Charting Practice
Welcome
The juce here gives new team members and students a chance to practice their dental charting skills. Exercises include being able to name charted restorations, and drawing charts (with the mouse) for real patients using magscope images.

Select an exercise from the left menu to begin.
| | |
| --- | --- |
| Click to magnify screen shot | |
| | |
Educational aims of this juce
The aim of this section of dentaljuce is to provide the member with opportunities to practice dental charting.
Outcomes:
You will become familiar with many of the conventions used in charting.
You will be able to name and chart restorations according to the surfaces they cover.
You will be able to make charts of real clinical situations by charting virtual patients.
This page contains verifiable CE / CPD
---
How much does dentaljuce membership cost?
12 months subscription to the whole site costs just £79 GBP
International payment in your own currency with PayPal
100+ hours of verifiable CPD / CE. No extra payments.

Pay by card or cheque




Member comments:

Really good, very user friendly and practical. (JW)
It has to be the best value CPD around, and probably the most useful. Many thanks.(WK)
Very impressed - keep being interrupted by patients turning up! (PW)
I couldn't manage now without Dentaljuce. (AH - BDS Student)
Well good, detail excellent, very clear to use (JM)
Very good material. Brilliant for CPD. (PC)
Excellent step by step guides and photos (SR)
Taking ORE soon - this site is soooooo useful (AK)
Excellent layout, great photos (PM)
I cannot believe how brilliant this site is. I have passed Part 1 of the MJDF exam, and it will help so much for my Part 2. The animations, videos and content in general is just brilliant. Thank you. (DI)
This is the Catherine Deneuve of online dentisty. (MF)
I have to say dentaljuce gets better each time I look. (PP)
This website is so great, I have been telling so many people. Fantastic. (DY)
Thought provoking, and good reminder of what we should know. (FC)
Concise and reflective
Excellent content clearly explained
Wow. I actually understand occlusion now, thank you so much. I saw those BDJ articles years ago when newly qualified and I didn't understand any of it. It is all so much more understandable now, thank you. (TD)
Brilliant videos, thank you. (WS)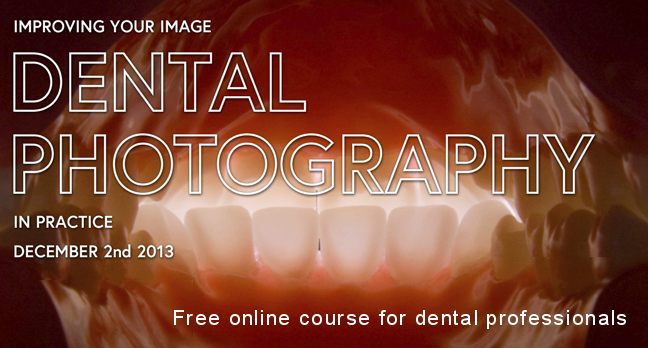 Tags
able
aimsthe
charting
charts
dental
name
practice
real
restorations
welcome