Medical Emergencies: Hypoglycaemia
This content is only available to members.

Please sign in, or register.


Educational aims of this juce

The dentaljuce medical emergencies module has these CPD aims and objectives:
• To understand the various medical emergencies that might arise in dental practice.
• To recognise the signs and symptoms of different types of medical emergencies
• To know about and be able to undertake their management.
• To know how the risks of a medical emergency occurring can be reduced for individual patients.This page aims to discuss management of Hypoglycaemia, a lowering of the blood sugar most commonly associated with diabetes.
It covers signs and symptoms, management, and preventive precautions.
The page is available both as a self assessment, and a didactic information page.
This page contains verifiable CE / CPD
---
How much does dentaljuce membership cost?
12 months subscription to the whole site costs just £79 GBP
International payment in your own currency with PayPal
100+ hours of verifiable CPD / CE. No extra payments.

Pay by card or cheque




Member comments:

Really good, very user friendly and practical. (JW)
It has to be the best value CPD around, and probably the most useful. Many thanks.(WK)
Very impressed - keep being interrupted by patients turning up! (PW)
I couldn't manage now without Dentaljuce. (AH - BDS Student)
Well good, detail excellent, very clear to use (JM)
Very good material. Brilliant for CPD. (PC)
Excellent step by step guides and photos (SR)
Taking ORE soon - this site is soooooo useful (AK)
Excellent layout, great photos (PM)
I cannot believe how brilliant this site is. I have passed Part 1 of the MJDF exam, and it will help so much for my Part 2. The animations, videos and content in general is just brilliant. Thank you. (DI)
This is the Catherine Deneuve of online dentisty. (MF)
I have to say dentaljuce gets better each time I look. (PP)
This website is so great, I have been telling so many people. Fantastic. (DY)
Thought provoking, and good reminder of what we should know. (FC)
Concise and reflective
Excellent content clearly explained
Wow. I actually understand occlusion now, thank you so much. I saw those BDJ articles years ago when newly qualified and I didn't understand any of it. It is all so much more understandable now, thank you. (TD)
Brilliant videos, thank you. (WS)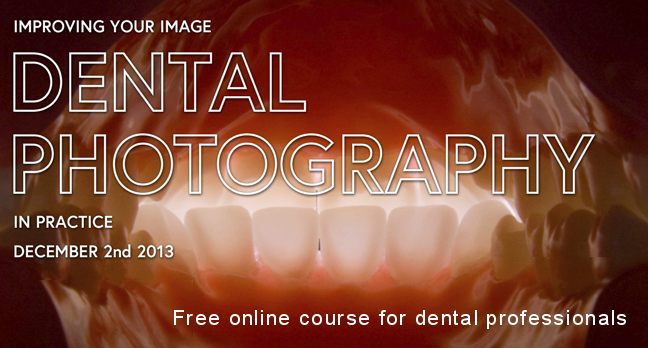 Tags
1mg
25kg
above
administered
adults
aggression
appropriate
assessment
associated
automated
becomes
before
below
block
blood
buccal
causes
check
children
clamminess
collapse
commonly
concentration
confirmed
confused
conscious
consciousness
consider
cooperative
council
cpr
dental
depending
device
diabetes
diagnosis
didactic
dose
drink
easily
eaten
effects
either
emergencies
ensure
episode
every
fitting
follow
food
forms
gel
given
glucagon
glucose
goes
higher
however
hypoglcaemia
hypoglycaemia
hypoglycaemic
information
injection
injections
insulin
intramuscular
known
lack
level
levels
life
likely
literally
litre
losing
lowering
management
measurement
medical
medication
minutes
mmol
most
natural
normal
normally
occur
occurs
officially
oral
patient
patients
people
per
poor
practice
precautions
procedure
recommendation
recovered
recovery
resuscitation
rise
safely
self
selfadministered
severity
signs
slurred
speech
startmedium
sugar
sugary
sugar"
swallow
sweating
symptoms
tablets
temporary
treated
treatment
trembling
unable
unconscious
unconsciousness
uncooperative
weight
years
"low