Direct Restorations: Composite
MOB with SuperMat Matrix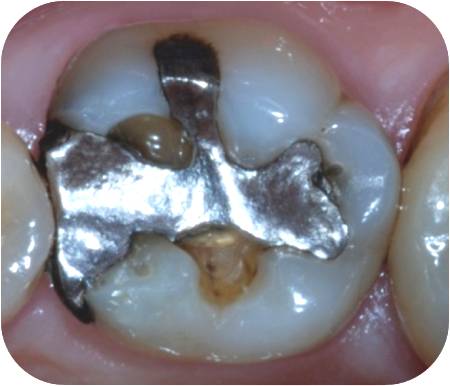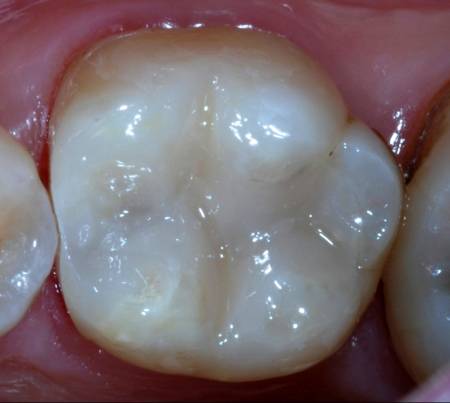 Before and after: click to magnify



The slide show below demonstrates use of the SuperMat Matrix System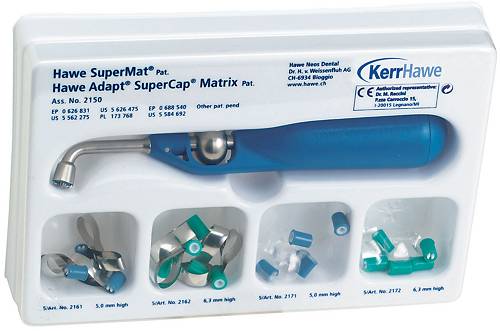 Slide show: MOB composite restoration

b r a i n j u c e . . .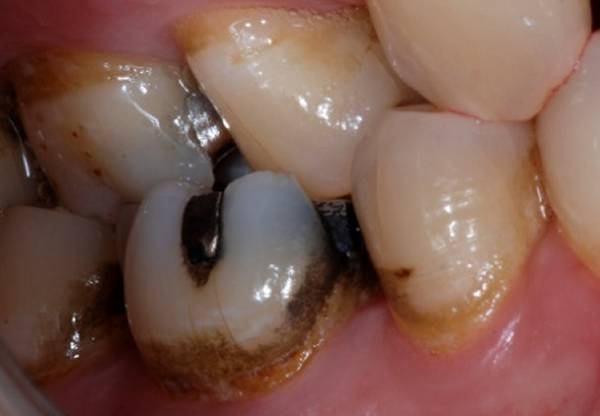 Plunger Cusp
The original restoration failed because it was too thin to withstand the occlusal forces. To make space for a new thicker restoration, this dentist chose to reduce a cusp on the opposing tooth. An alternative would have been to deepen the cavity on this tooth.

An over-erupted cusp that lies directly over a contact point (called a Plunger Cusp) can cause many problems, like food impaction and wall-cracking on excursions, so the decision was made to reduce it.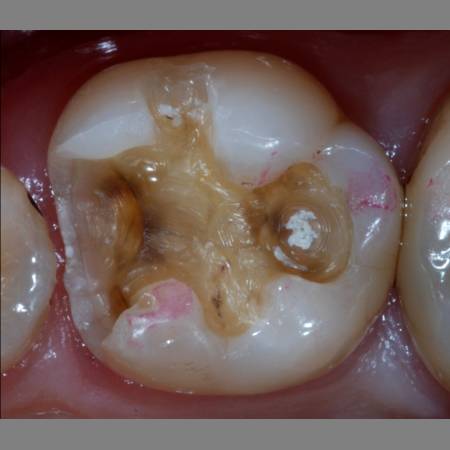 Complete Enamel Margins



The bond between composite and enamel is much mure durable than the bond between composite and dentine.


Be very careful not to remove the enamel at the bottom of the box, at the gingival floor.


If this happens (accidentally, or during caries removal), consider using the C/GI Open Sandwich techniqe (described here)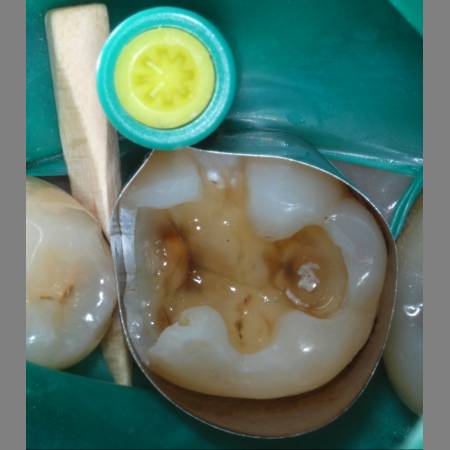 Damp Dentine



Prior to applying bond, the dentine must be moist.


Dry dentine will repel the bonding liquid, preventing penetration into tubules.


But note this is not the case with enamel: dry enamel takes bond OK.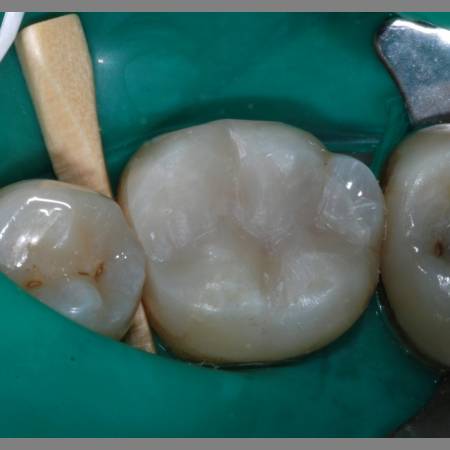 Composite Finishing



99% of occlusal shaping should be done with hand instruments before curing the final layer.


If you do most of it with rotary instruments, you risk damaging the enamel, and causing micro-cracks to appear in the bond and the composite.


Freshly set composite is full of internal stresses due to polymerisation contraction. Try to leave rotary finishing for a week, when water absorbtion by the composite will have relieved the stresses and strains.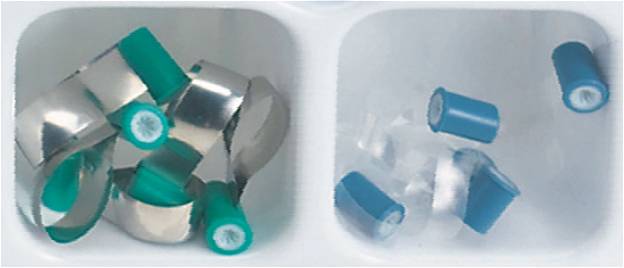 SuperMat Transparent

SuperMat matrices are available in thin stainless steel, and transparent plastic.


Stainless steel: Easier to adapt to create a broader contact point.


Transparent: Allow light penetration, so easier to cure the composite from the sides.