Create Enhanced CPD Certificates
Create Instant Enhanced CPD Certificates
Make GDC-compliant CPD Certificates for your course or practice meeting. Just enter the topic and let our AI do the rest.
Your course pack will contain all the certificates and governance documents needed for the participants, the GDC and the CQC.
In-practice staff training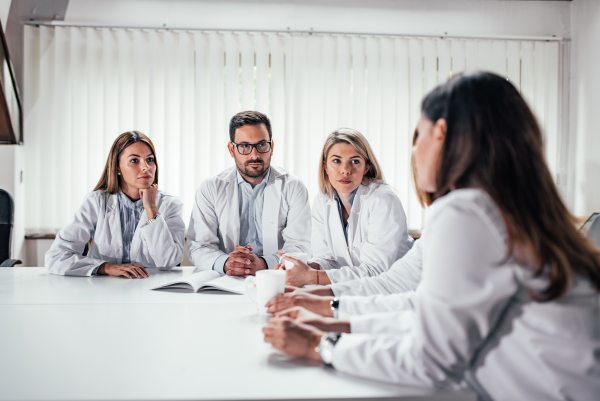 In-practice training may involve a single nurse being given x-ray "pressing the button" training as per IRMER regulations, or a full team session on complaints handling. You do not need to be a lecturer to provide enhanced CPD to your colleagues. But you do need to provide them with correctly formatted Enhanced CPD certificates.
This certificate generator creates aims and outcomes, checks that all is complete, and provides summmaries for your practice governance records - ideal for the CQC. It even gives you lecture notes!
Attended events and webinars
If you give presentations, this certificate generator will create all the paperwork needed to be emailed or handed out at the event.
Enhanced CPD certificates, with the attendee's name and reg number printed on if desired.
Feedback questionnaires.
Reflections sheets for attendees to keep.
Summary documents for management and governance.
And lots more!
---
---