Online Radiograph Audit App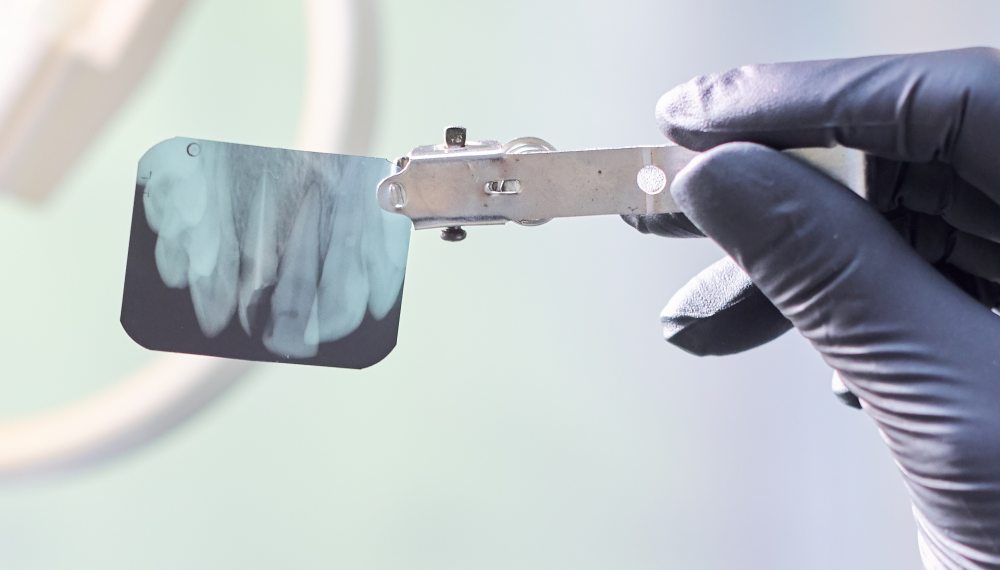 UK dental practices must audit their x-rays every 6 months. If digital, at least 95% of your x-rays should be "diagnostically acceptable". more…If conventional films (chemically processed) are used, it's 90%.
You can enter a sample (at least 100 is recommended by CGDP) of your x-rays over the last 6 months into this app, with each noted as Grade A - acceptable, or Grade N - not acceptable. Or start using it daily / weekly to build up your sample.
As you go, it will calculate the percentage for you. It will also:
analyse for each individual who takes x-rays
prepare printable audit reports for the CQC and other inspections
show which films cause the most difficulties
Your audit is saved on this device only, and appears whenever you visit this web page using this device. No information is passed to the server.
---
Select a date range for your audit.
Your earliest film is
xxx/01/2022
and your latest is
xxx/12/2022
. There are
132
films in the database.
Was this app helpful? Please let us know.