Atypical Facial Pain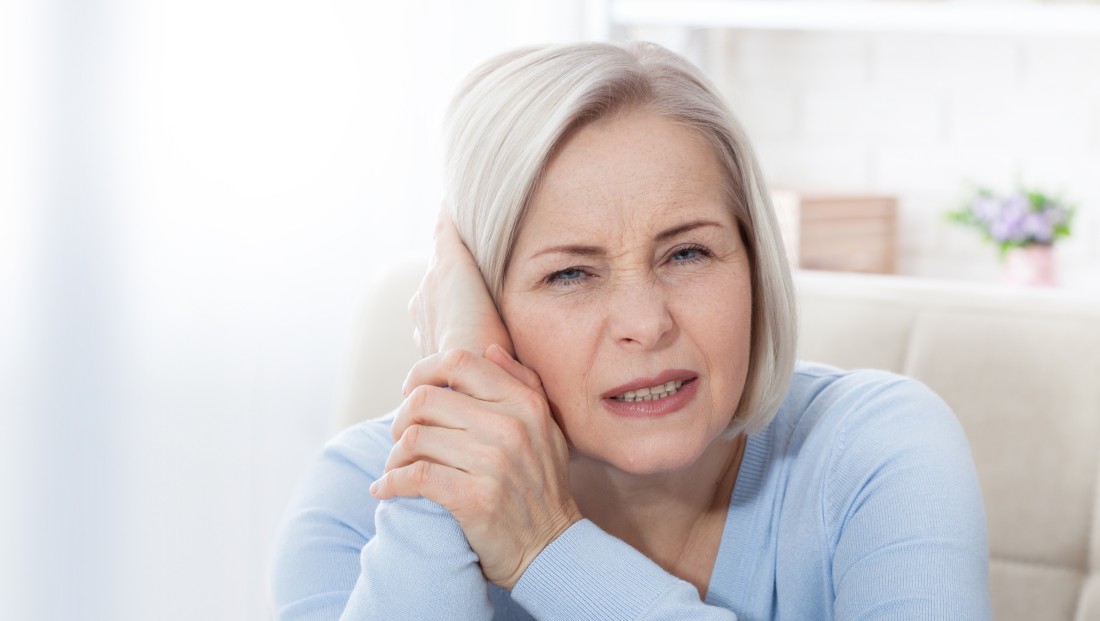 Are you a dental professional seeking to enhance your expertise in diagnosing and managing atypical facial pain? This course offers the perfect opportunity for you to expand your knowledge in this crucial area.
Atypical facial pain, also called persistent idiopathic facial pain (PIFP), is a complex and often misunderstood condition, characterised by persistent and unexplained facial pain that does not correspond to any specific nerve distribution. It affects a significant number of patients, impacting their quality of life and posing a challenge for dental professionals who strive to provide appropriate treatment and care.
Dental professionals play a pivotal role in identifying, diagnosing, and managing this debilitating condition.
Our course on atypical facial pain in dentistry aims to equip you with a comprehensive understanding of this important subject. The course covers a wide array of topics, including the classification of atypical facial pain, the diagnostic process, differentiating it from other orofacial pain conditions, and evidence-based treatment options and management strategies for dental patients.
Don't let this opportunity pass you by – sign up today for immediate access!
Member Feedback on Atypical Facial Pain
Very helpful and very informative.
Short and concised with excellent information.
Overall, this course was very informative and engaging. I have gained a lot of knowledge.
Very useful and have learned many new things which I am not aware of previously.
---
This content is only available to members