Autism and Dentistry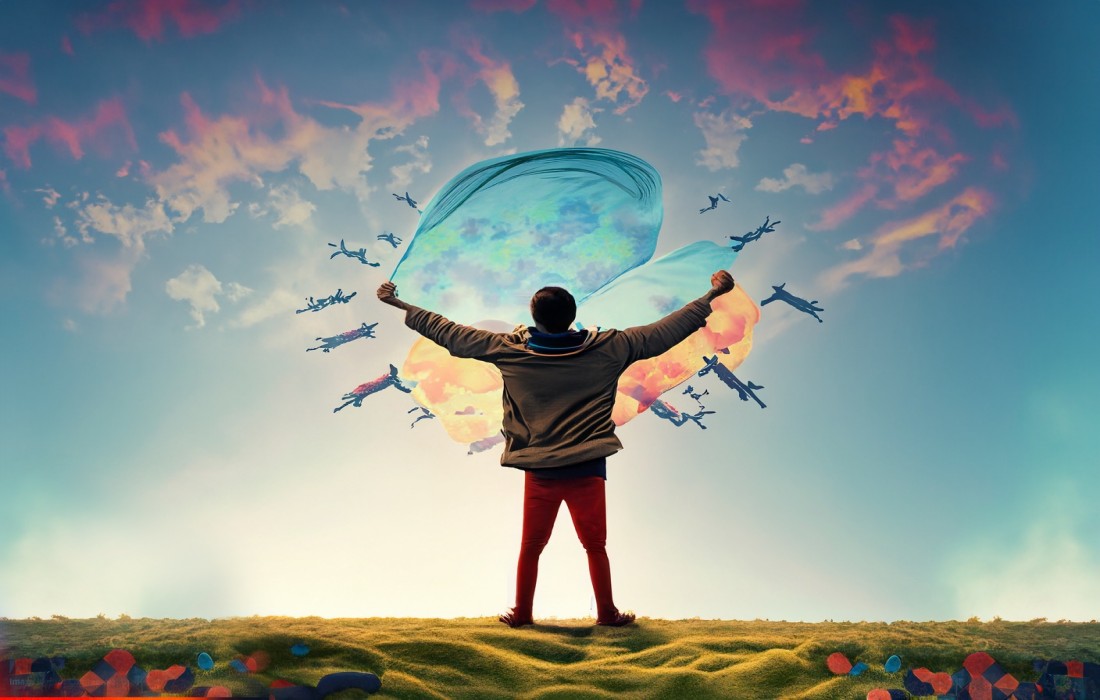 In 2022, the UK made it a legal requirement for UK healthcare workers, including dental staff, to have training on Autism appropriate to their role.
This followed a campaign by Paula McGowan, the mother of Oliver McGowan. Oliver was mildly autistic and had epilepsy and learning difficulties, Despite repeated warnings from his parents that he was allergic to it, he was given olanzapine to sedate him during a seizure. He died after a rare side effect caused his brain to swell.
This course on Autism in Dentistry offers the perfect opportunity for you to learn and adapt your practice to better serve patients with autism.
Autism, a neurodevelopmental disorder affecting communication, social interaction, and behaviour, presents unique challenges for dental professionals. People with autism may have heightened sensory sensitivities, anxiety, or difficulty communicating their needs, which can make dental appointments particularly challenging.
It is estimated that 1 in 100 people in the UK have autism, emphasising the importance of dental professionals being equipped to provide compassionate and effective dental care tailored to the needs of individuals with autism.
Our course on autism and dentistry aims to provide you with a comprehensive understanding of this important topic. The course covers a range of topics, including the characteristics of autism, the unique challenges faced by patients with autism during dental visits, effective communication strategies, and evidence-based techniques for providing tailored dental care.
This course is an invaluable opportunity for dental professionals who want to improve their knowledge and understanding of autism and its implications for dental care. Don't let this opportunity pass you by – sign up today for immediate access!
Script container
Aim
The aim of the learning and teaching materials in this Dentaljuce module is to provide dental professionals with an understanding of autism and how it affects dental care, as required by the UK Health and Care Act 2022.
Course objective
By gaining a better understanding of Autism and its impact on dental care, provide more effective and compassionate care to patients with ASD.
Anticipated learning outcomes:
The learner will, with respect to the components that he or she has elected to study as listed below:
be able to understand ASD and its characteristics.
be able to identify common challenges autistic patients may face during dental visits.
be able to develop communication strategies to effectively interact with autistic patients.
know about sensory-friendly techniques to create a comfortable environment for autistic patients.
meet the requirements regarding autism under the UK Health and Care Act 2022.
through achieving these outcomes, provide an improved level of service to their patients.

GDC Development Outcomes
This CPD will support the learner in meeting the following GDC Development Outcome(s): C.
---
This content is only available to members