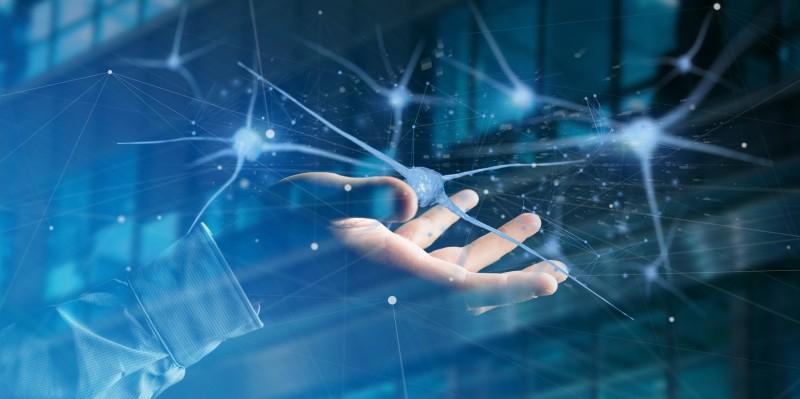 We have lots of courses on the basic science needed for dentists and other health care professionals. Especially useful if you have not looked at this since first year dental school, and you have a professional exam / diploma / masters degree coming up.
Levels of organisation
1. An Introduction to the Human Body
---
2. The Chemical Level of Organisation.
---
3. The Cellular Level of Organisation
---
4. The Tissue Level of Organisation
Support and Movement
5. The Integumentary (Skin) System
---
6. Bone Tissue and the Skeletal System.
---
7. The Axial Skeleton (including skull)
---
8. The Appendicular Skeleton