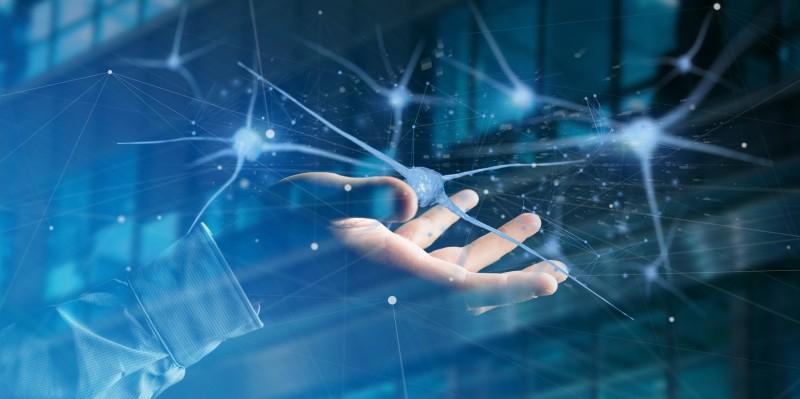 We have lots of courses on the basic science needed for dentists and other health care professionals. Especially useful if you have a professional exam / diploma / masters degree coming up, or are an overseas dentist looking to get equivalence so you can work in the UK.
Levels of organisation
1. An Introduction to the Human Body
---
2. The Chemical Level of Organisation.
---
3. The Cellular Level of Organisation
---
4. The Tissue Level of Organisation
Support and Movement
5. The Integumentary (Skin) System
---
6. Bone Tissue and the Skeletal System.
---
7. The Axial Skeleton (including skull)
---
8. The Appendicular Skeleton