Black hairy tongue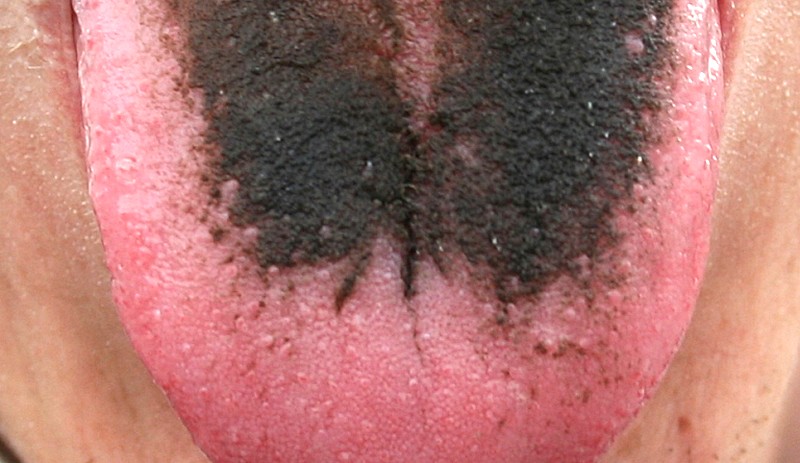 Are you a dental professional looking to improve your knowledge and understanding of black hairy tongue and its potential impact on oral health? If so, this course is the perfect opportunity for you.
Black hairy tongue is a condition that affects the tongue, causing it to become dark and covered in a coat of elongated papillae, which gives the appearance of hair. While this condition is generally harmless, it can cause discomfort and embarrassment for patients and can also be a sign of other underlying health issues.
As a dental professional, it is important to be aware of the potential impact of black hairy tongue on oral health and to take steps to provide appropriate care and support to patients who are affected by this condition.
Our course on the importance of black hairy tongue in dentistry is designed to provide dental professionals with a comprehensive understanding of this condition and its potential effects on oral health. The course covers a range of topics, including the causes and symptoms of black hairy tongue, the impact of the condition on oral health, and strategies for managing and treating it.
By participating in this course, you will gain valuable knowledge and skills that you can apply in your practice. Don't miss this opportunity – sign up for immediate access today!
Script container
Aim
The aim of the learning and teaching materials in this Dentaljuce module is to allow learners to develop their professional knowledge, understanding and management skills when dealing with the Oral Medicine condition of Black Hairy Tongue, in line with their identified personal development requirements.
Course objective
to teach about the common Oral Medicine condition Black Hairy Tongue.
Anticipated learning outcomes:
The learner will, with respect to the components that he or she has elected to study as listed below:
know the signs and symptoms of BHT.
know the aetiology and predisposing factors of the condition.
know what features lead to diagnosis of BHT.
know what special tests can be done to confirm diagnosis.
know how to treat the condition and manage the patient.
through achieving these outcomes, provide an improved level of service to their patients.

GDC Development Outcomes
This CPD will support the learner in meeting the following GDC Development Outcome(s): C.
---
This content is only available to members