Black hairy tongue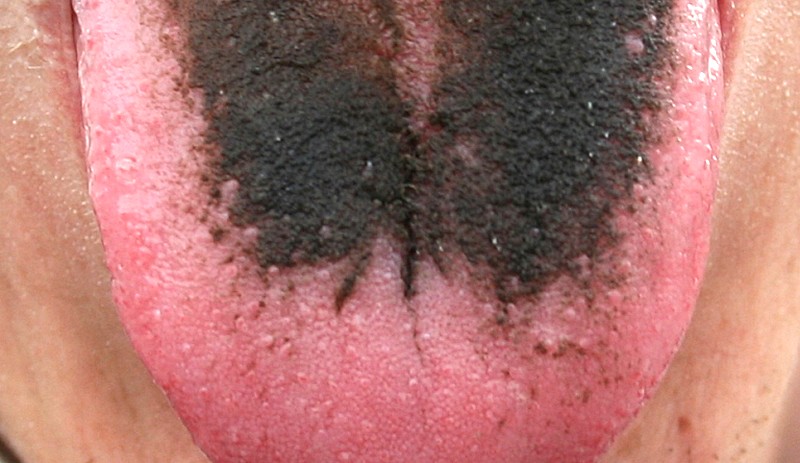 Are you a dental professional looking to improve your knowledge and understanding of black hairy tongue and its potential impact on oral health? If so, this course is the perfect opportunity for you.
Black hairy tongue is a condition that affects the tongue, causing it to become dark and covered in a coat of elongated papillae, which gives the appearance of hair. While this condition is generally harmless, it can cause discomfort and embarrassment for patients and can also be a sign of other underlying health issues.
As a dental professional, it is important to be aware of the potential impact of black hairy tongue on oral health and to take steps to provide appropriate care and support to patients who are affected by this condition.
Our course on the importance of black hairy tongue in dentistry is designed to provide dental professionals with a comprehensive understanding of this condition and its potential effects on oral health. The course covers a range of topics, including the causes and symptoms of black hairy tongue, the impact of the condition on oral health, and strategies for managing and treating it.
By participating in this course, you will gain valuable knowledge and skills that you can apply in your practice. Don't miss this opportunity – sign up for immediate access today!

Member Feedback on Black Hairy Tongue
It was an excellent course, clear photos for the conditions helped me to remember the disease.
Good, short and concise
Very helpful. I have learnt many aspects of BHT, Overall was a very good Learning Experience.
Unusual condition, clearly explained
---
This content is only available to members