Breaking bad news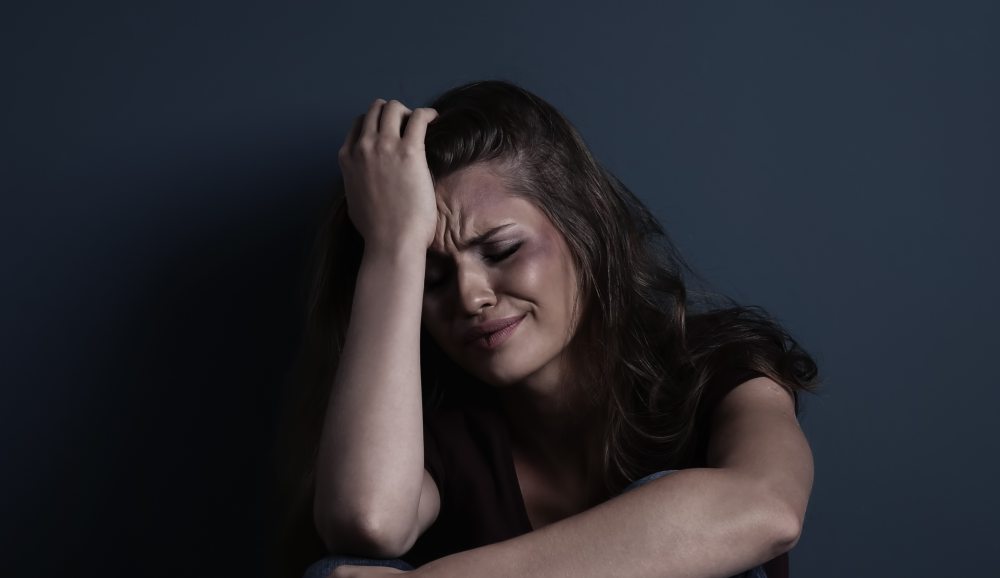 Are you a dental professional looking to improve your skills in breaking bad news to patients in dentistry? If so, this course is the perfect opportunity for you.
Breaking bad news to patients is one of the hardest tasks that dental professionals face. This may involve delivering difficult or unexpected information about a patient's oral health, or letting them know they have a life-changing condition such as mouth cancer.
As a dental professional, it is important to be aware of the strategies and techniques that can be used to support patients when breaking bad news and to take steps to provide appropriate care and support.
Our course on breaking bad news is designed to provide dental professionals with a comprehensive understanding of this important topic. The course covers a range of topics, including the principles of breaking bad news, the challenges and barriers to delivering difficult information to patients, and strategies for supporting patients during this process.
By participating in this course, you will gain valuable knowledge and skills that you can immediately apply in your practice. Don't miss this opportunity – sign up today for immediate access!
---
This content is only available to members