Bullying and Harassment in the Dental Workplace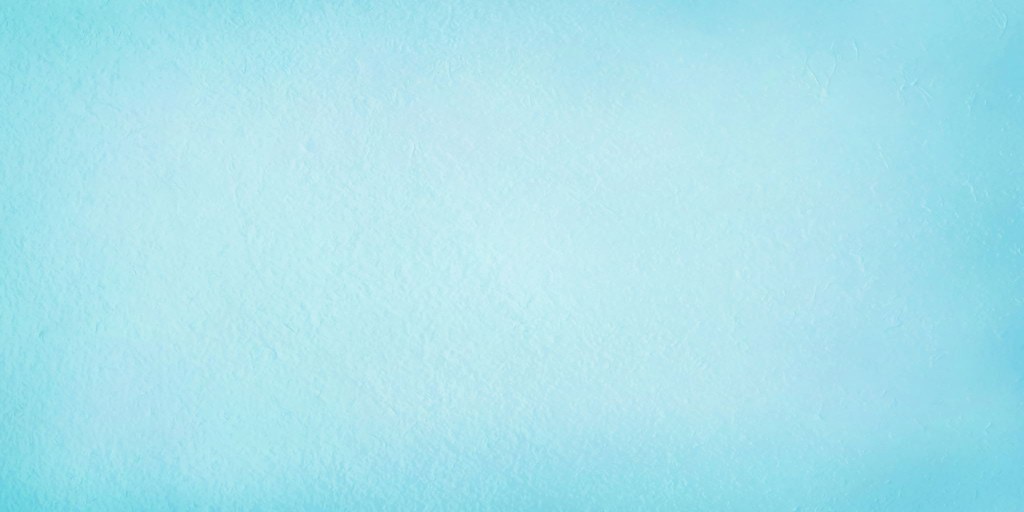 Join our Bullying and Harassment course designed for dental professionals, covering UK law aspects.
Gain a comprehensive understanding of bullying and harassment and its legal implications. Develop strategies to manage these situations effectively in accordance with UK law. Foster a safe and inclusive working environment for yourself and your colleagues.
This content is only available to members