Cardiovascular disease and dentistry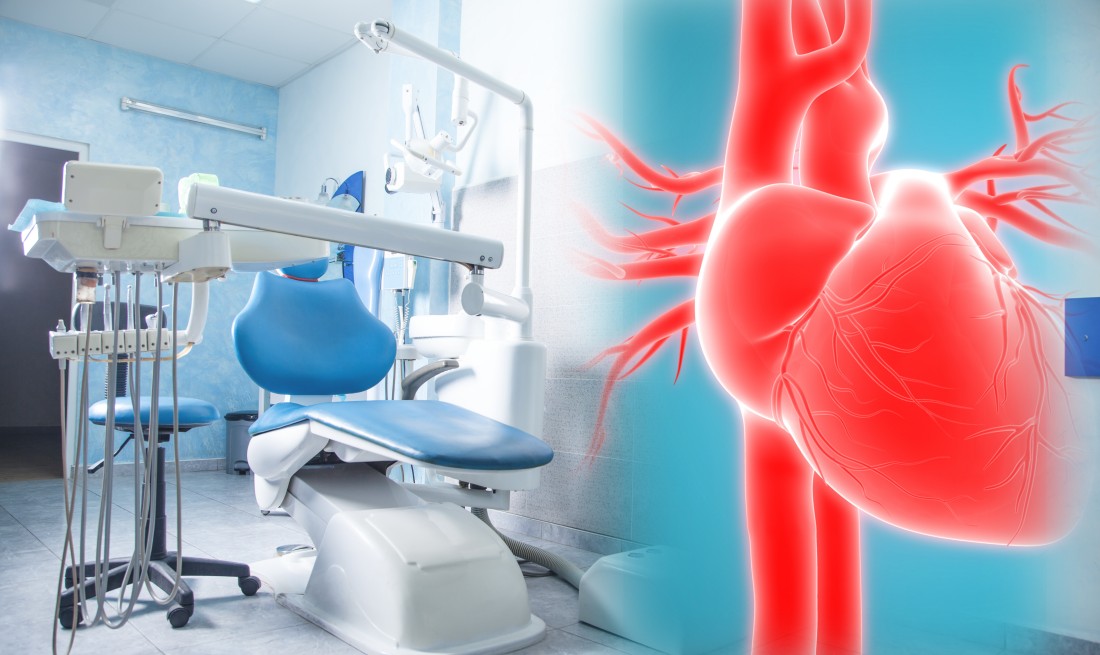 Discover the connection between oral health and cardiovascular disease in this course,and the role that oral bacteria play in the development and progression of heart disease and atherosclerosis. Explore how poor oral hygiene can lead to inflammation, endothelial dysfunction, and plaque formation.
Designed for dental professionals, this course delves into the latest research and reveals practical preventive measures to promote optimal health. Don't miss this opportunity to expand your knowledge, enhance your practice, and empower your patients to take charge of their oral and cardiovascular health. Join in our comprehensive course today.
Script container
Aim
Provide an in-depth understanding of the relationship between cardiovascular disease and dentistry.
Course objective
Identify risk factors and oral health implications of cardiovascular disease.
Develop best practices in managing dental patients with cardiovascular disease.
Anticipated learning outcomes:
The learner will, with respect to the components that he or she has elected to study as listed below:
understand the connection between cardiovascular disease and oral health.
be able to identify risk factors associated with cardiovascular disease.
assess pharmacological management of cardiovascular disease in a dental context.
apply dental management strategies for patients with cardiovascular disease.
develop emergency management protocols for dental practices.

GDC Development Outcomes
This CPD will support the learner in meeting the following GDC Development Outcome(s): A, B, C.
---
This content is only available to members