Consent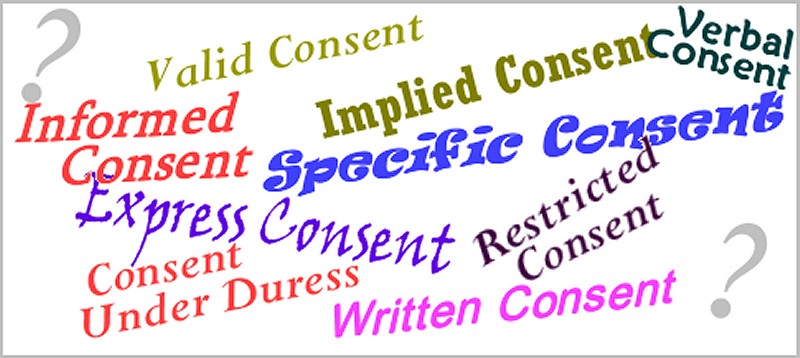 It is a truism that patients must consent to treatment.
However, consent is a complicated process, and this Consent module will take you through it, highlighting the legal and ethical basis for consent to examination and treatment.
Do you want to buy this course alone? Check out www.verifiedlearning.com/consent
Script container
Aim
The aim of the learning and teaching materials in this Dentaljuce module is to allow learners to develop their professional knowledge and understanding in Consent as it applies to healthcare, in line with their identified personal learning requirements.
Course objective
To present a comprehensive overview of the ethical and legal significance of consent.
To show how the Mental Capacity Act applies in practice.
Anticipated learning outcomes:
The learner will, with respect to the components that he or she has elected to study as listed below:
be able to identify what is required for valid consent.
understand and know how to apply the Mental Capacity Act.
understand the ethical basis of consent.
recognise when consent may not be valid.
understand the relationship between consent and negligence.
through achieving these outcomes, provide an improved level of service to their patients.

GDC Development Outcomes
This CPD will support the learner in meeting the following GDC Development Outcome(s): A, B, D.
---
This content is only available to members