Cross-cultural Safety and Sensitivity in Dental Practice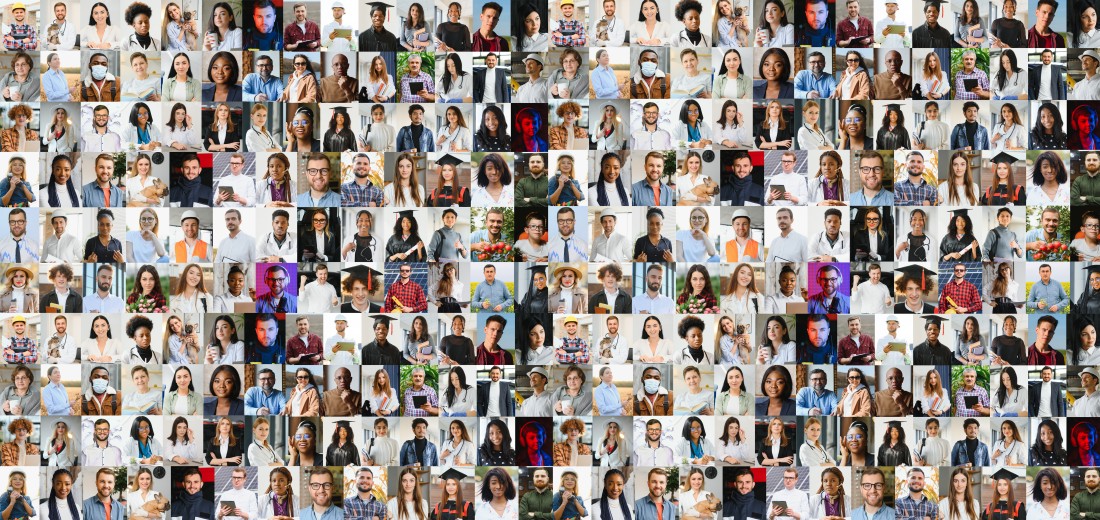 Dive into the world of cross-cultural dentistry.
Gain a deeper understanding of cultural practices, beliefs, and their implications in dental care. Enhance your communication skills, ensuring every patient feels understood and respected. Equip yourself with the expertise to handle sensitive situations, fostering trust and building lasting patient relationships.
---
This content is only available to members