Dementia-friendly dentistry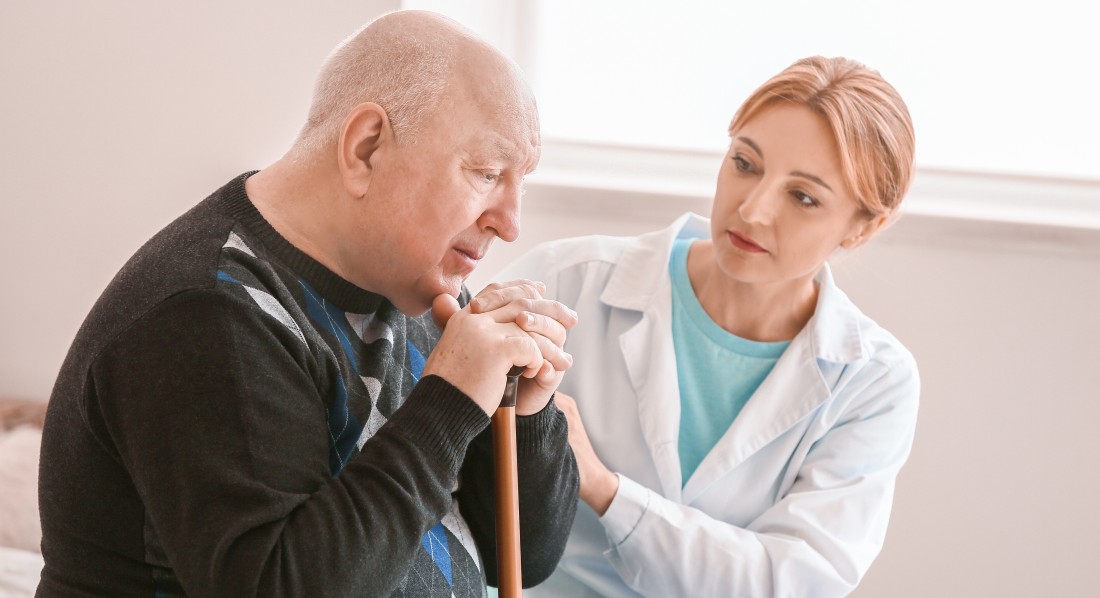 Explore dementia-friendly dentistry practices in this comprehensive course, designed to equip dental professionals with the knowledge and skills to provide effective, patient-centred care for individuals with dementia and their caregivers.
Script container
Aim
To equip dental professionals with the knowledge, skills, and strategies to provide high-quality, comprehensive, and patient-centred dental care for individuals with dementia, ensuring improved oral health outcomes and overall quality of life.
Course Objective
To enhance dental professionals' understanding of dementia, its impact on oral health, and the importance of adapting dental care, environment, and communication to meet the unique needs of patients with dementia.
Anticipated learning outcomes:
The learner will, with respect to the components that he or she has elected to study as listed below:
Be able to recognise the signs and symptoms of dementia and understand its implications for oral health care.
Learn effective communication strategies to build trust and rapport with patients with dementia and their caregivers, promoting patient-centred care.
Gain the skills to adapt the dental environment, creating a comfortable and safe space for patients with dementia to reduce anxiety and promote a positive dental experience.
Develop the ability to create individualised care plans and implement preventive measures, tailored treatment options, and management strategies for dental anxiety and behavioural challenges in patients with dementia.
Understand the importance of collaborative care, working closely with caregivers and interdisciplinary healthcare teams, and be knowledgeable about ethical considerations and legal issues related to providing dental care for patients with dementia.
Through achieving these outcomes, provide an improved level of service to their patients.

GDC Development Outcomes
This CPD will support the learner in meeting the following GDC Development Outcome(s): C.
---
This content is only available to members