Diabetes and dentistry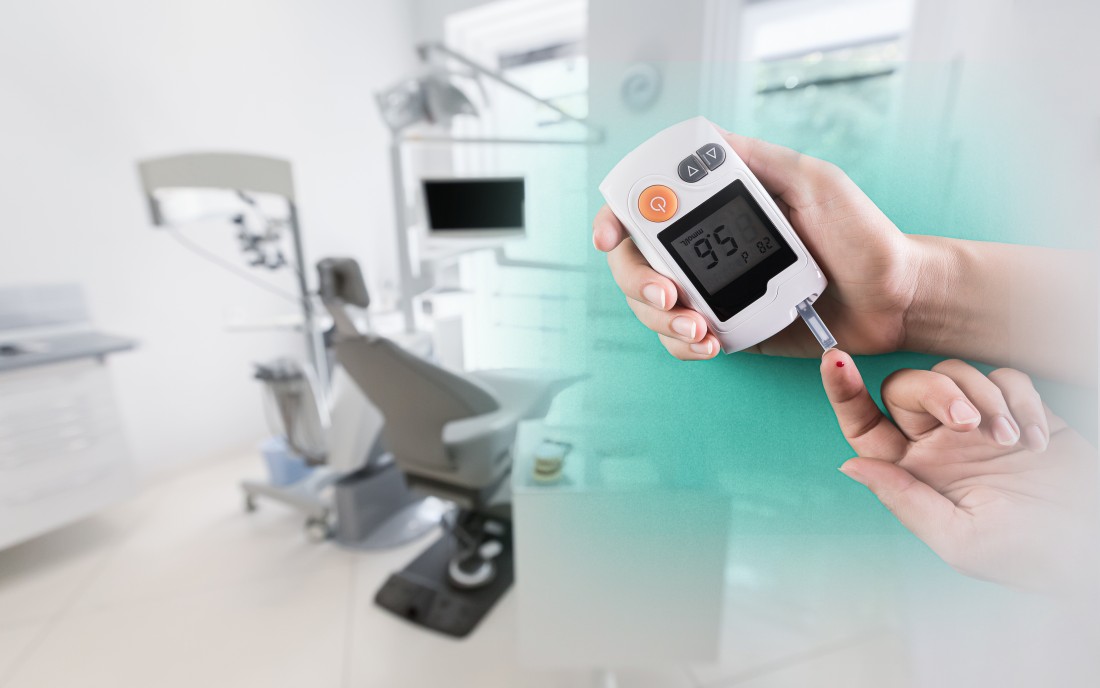 Unlock the key to successful dental management of diabetic patients.
Diabetes is a growing global health concern, and its impact on oral health is significant. This expert-level course equips dental professionals with the knowledge and skills required to provide optimal care for their diabetic patients.
Discover the link between diabetes and periodontal disease, learn to recognise oral manifestations of diabetes, and navigate dental treatment planning for diabetic patients. You'll also gain valuable insights into managing diabetic emergencies in dental practice.
---
This content is only available to members