Diabetes and dentistry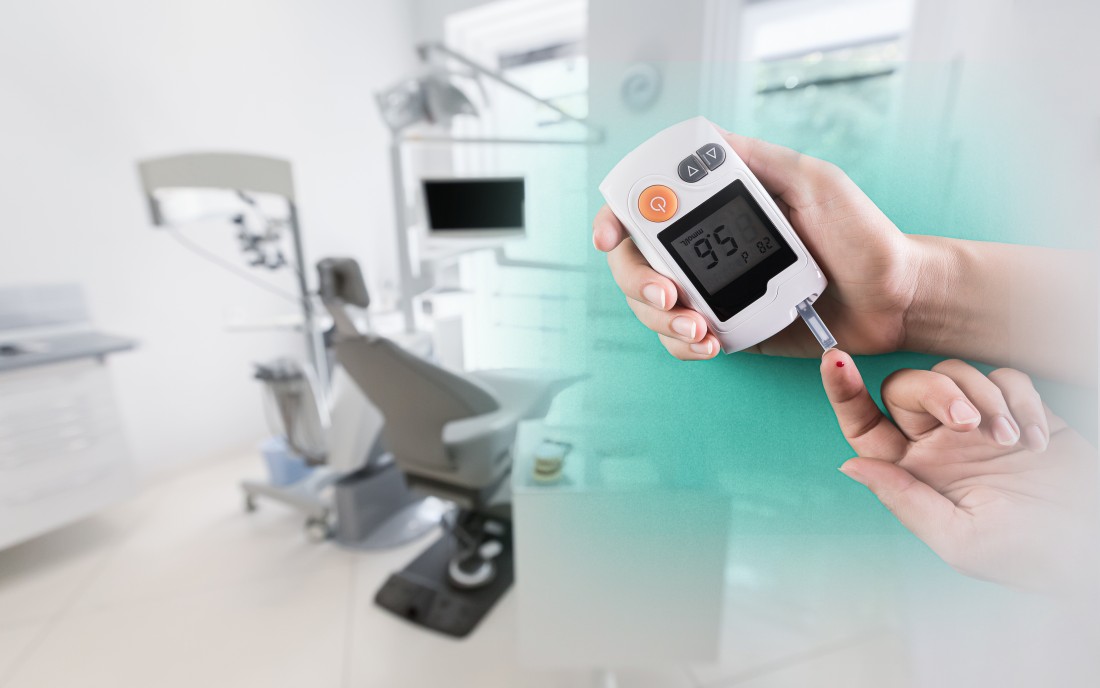 Welcome to the Dentaljuce Diabetes and Dentistry course, an expert-level programme designed to enhance your understanding of the intricate interplay between diabetes and oral health.
Diabetes, a chronic condition characterised by high blood sugar levels, significantly impacts various aspects of general health, including oral health. This course looks at the complexities of diabetes, covering both Type 1 and Type 2 diabetes, their pathophysiology, management, and implications for dental care.
You will explore how diabetes affects oral health, with a particular focus on its bi-directional role in increasing the risk of periodontal disease.
The course includes understanding the oral manifestations commonly seen in diabetic patients, such as xerostomia (dry mouth), an increased tendency for infections, and delayed wound healing.
It provides comprehensive insights into dental treatment considerations for diabetic patients, ensuring you can plan and execute dental care with an understanding of their unique needs.
A critical aspect of this course is managing diabetic emergencies in the dental setting, equipping you with the skills to recognise and respond to situations like hypoglycaemia during dental treatments. With a blend of theoretical knowledge and practical guidance, this course prepares dental professionals to provide the highest standard of care for patients with diabetes, enhancing both patient safety and treatment outcomes.
If you're not yet a member of Dentaljuce, we highly recommend you to join and gain access to our comprehensive course on diabetes and its relationship with dentistry.
This course, along with over 100 other CPD courses, is available for a single membership payment.
Script container
Aim
Enhance knowledge and skills in managing diabetic patients in dental practice.
Course Objective
Understand the relationship between diabetes and oral health.
Learn appropriate dental management for diabetic patients.
Anticipated Learning Outcomes:
The learner will, with respect to the components that he or she has elected to study as listed below:
The learner will be able to identify oral manifestations of diabetes.
The learner will develop treatment plans for diabetic patients.
The learner will manage diabetic emergencies in dental practice.
The learner will understand the link between periodontal disease and diabetes.
The learner will effectively communicate with diabetic patients.

GDC Development Outcomes
This CPD will support the learner in meeting the following GDC Development Outcome(s): A, B, C, D.
---
This content is only available to members