Fire training for dental staff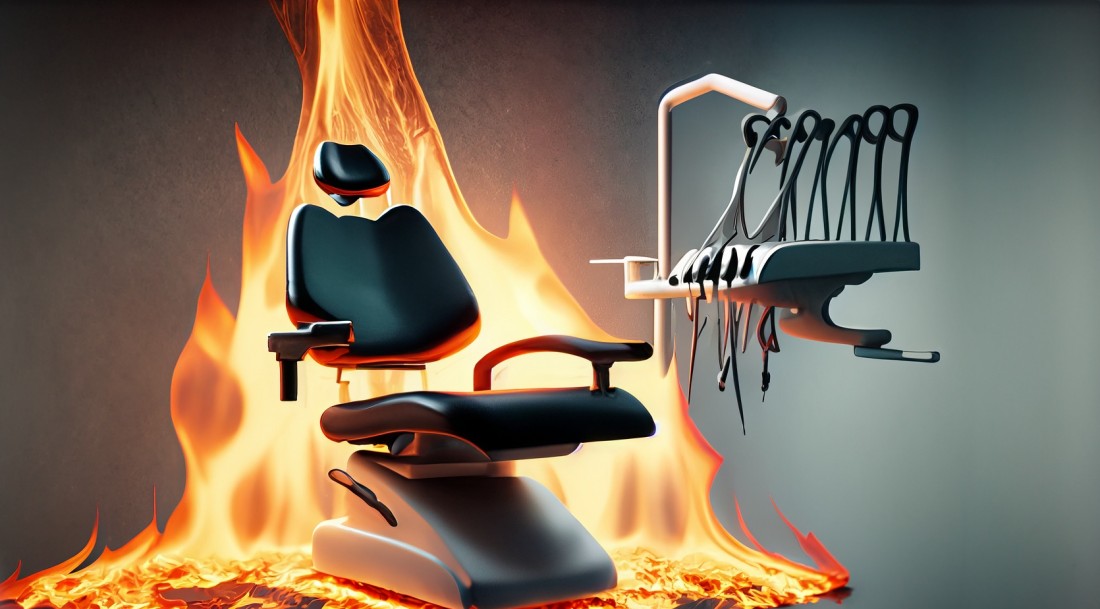 It is important that all staff, including associates, are made aware of the fire risks in the practice and the action to take in the event of a fire, not only for their own safety, but for the safety of patients, visitors, etc, as well.
All staff should receive fire safety training when first employed and this should be refreshed periodically – typically every year – as well as when they are exposed to new or increased risks such as through the introduction of new equipment or a change in role.
Normally, this will simply consist of taking staff through the fire procedures, including making them aware of:
any potential fire hazards and risks
the location of exits and the action they need to take in the event of a fire to ensure staff, customers and visitors evacuate safely
the safe use of fire extinguishers
how to call the fire and rescue service
This course provides the legally necessary online training for staff in dental practices, and also includes how to conduct a fire drill, and an example fire procedures document.
This online training should be supplemented by the individual aspects of your practice's physical environment.
If you're not yet a member of Dentaljuce, we highly recommend you to join and gain access to our comprehensive course on Fire Training.
This course, along with over 100 other CPD courses, is available for a single membership payment.
Script container
Aim
The aim of the learning and teaching materials in this Dentaljuce module is to provide dental staff with the legally required fire safety training, enabling them to identify potential fire hazards, respond effectively to emergencies, and ensure the safety of patients, colleagues, and visitors.
Course objective
To educate dental staff on various fire hazards, evacuation procedures, and the proper use of fire extinguishers.
To equip dental staff with the necessary skills and knowledge to respond efficiently and safely during a fire emergency, including calling the fire and rescue service and conducting fire drills.
Anticipated learning outcomes:
The learner will, with respect to the components that he or she has elected to study as listed below:
be able to identify common fire hazards in their workplace and implement appropriate safety measures to mitigate risks.
understand the importance of regular risk assessments and housekeeping to maintain a safe work environment.
will become proficient in using fire extinguishers and applying the PASS method during an emergency.
will be able to execute evacuation procedures effectively, assisting patients, visitors, and colleagues as needed.
will develop the ability to organize and carry out fire drills, evaluate their effectiveness, and make improvements to the practice's fire safety procedures.

GDC Development Outcomes
This CPD will support the learner in meeting the following GDC Development Outcome(s): D.
---
This content is only available to members