Forensic Dentistry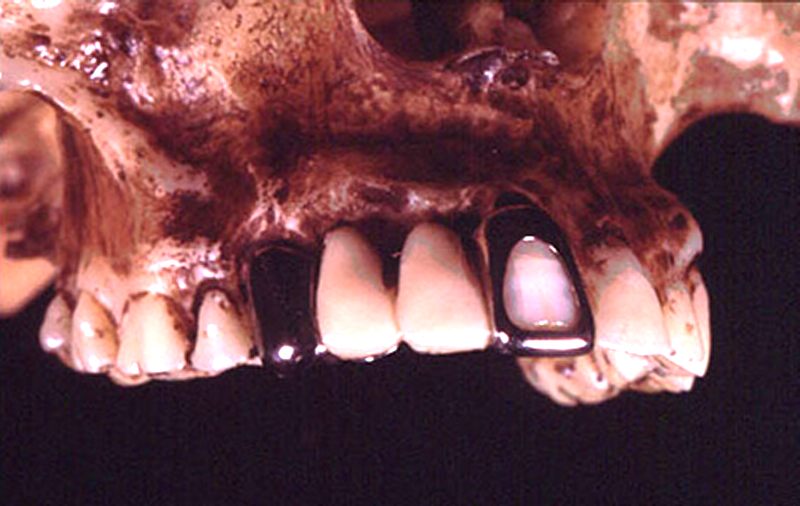 Forensic dentistry (or forensic odontology) is the handling, examination and evaluation of dental evidence in criminal justice cases.
As well as criminal justice cases, forensic dentists are also involved with Disaster Victim Identification (DVI), which may use similar and shared techniques from forensic dentistry.
Forensic dentists are involved in assisting investigative agencies to identify recovered human remains in addition to the identification of whole or fragmented bodies.
They may also be asked to help in determining age, race, occupation, previous dental history and socioeconomic status of unidentified human beings.
Age estimation is also used for living people, particularly to assist immigration authorities in deciding whether refugees or illegal migrants have reached that designated age (usually 18) which separates a juvenile from an adult.
Please note this course contains images that some people might find distressing.
This course was created with the help of John Clement who held the Inaugural Chair of Forensic Odontology at Melbourne Dental School.
Script container
Aim
The aim of the learning and teaching materials in this Dentaljuce module is to allow learners to develop their professional knowledge and understanding of Forensic Dentistry, in line with their identified personal learning requirements.
Course objective
to teach members of the dental team the principles and practice of forensic dentistry.
Anticipated learning outcomes:
The learner will, with respect to the components that he or she has elected to study as listed below:
know the importance of keeping good dental records for person identification.
know the circumstances in which they may share dental records with the police and legal authorities.
understand the difference between open and closed disaster victim identification.
understand the remit of the forensic dentist in legal proceedings.
understand the roles and reliability of dental, DNA, and other evidence in both formal and forensic identification.

GDC Development Outcomes
This CPD will support the learner in meeting the following GDC Development Outcome(s): B.
---
This content is only available to members