Forensic Dentistry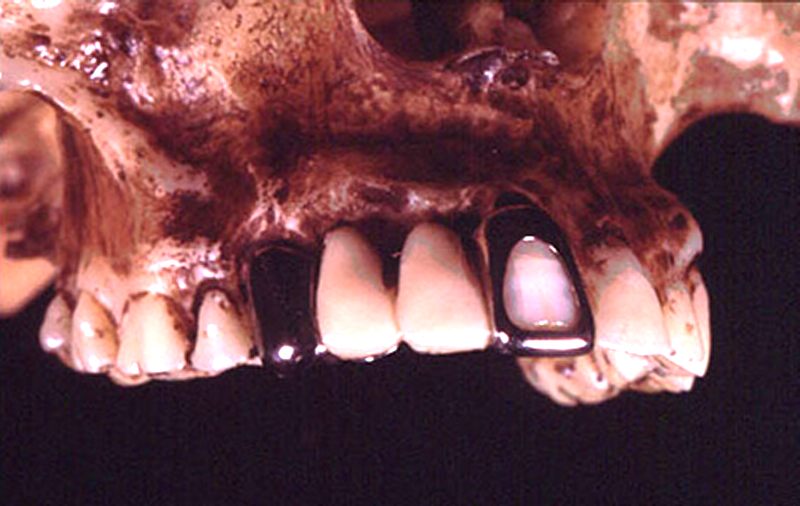 Forensic dentistry (or forensic odontology) is the handling, examination and evaluation of dental evidence in criminal justice cases.
As well as criminal justice cases, forensic dentists are also involved with Disaster Victim Identification (DVI), which may use similar and shared techniques from forensic dentistry.
Forensic dentists are involved in assisting investigative agencies to identify recovered human remains in addition to the identification of whole or fragmented bodies.
They may also be asked to help in determining age, race, occupation, previous dental history and socioeconomic status of unidentified human beings.
Age estimation is also used for living people, particularly to assist immigration authorities in deciding whether refugees or illegal migrants have reached that designated age (usually 18) which separates a juvenile from an adult.
Please note this course contains images that some people might find distressing.
This course was created with the help of John Clement who held the Inaugural Chair of Forensic Odontology at Melbourne Dental School.
Member Feedback on Forensic Dentistry
Great section, forensic dentistry is fascinating.
Really interesting
Didn't realise that criminals DNA was being tracked using ancestry sites!
Captivating, especially the disaster victim identification
---
This content is only available to members