Giant Cell Arteritis and Dentistry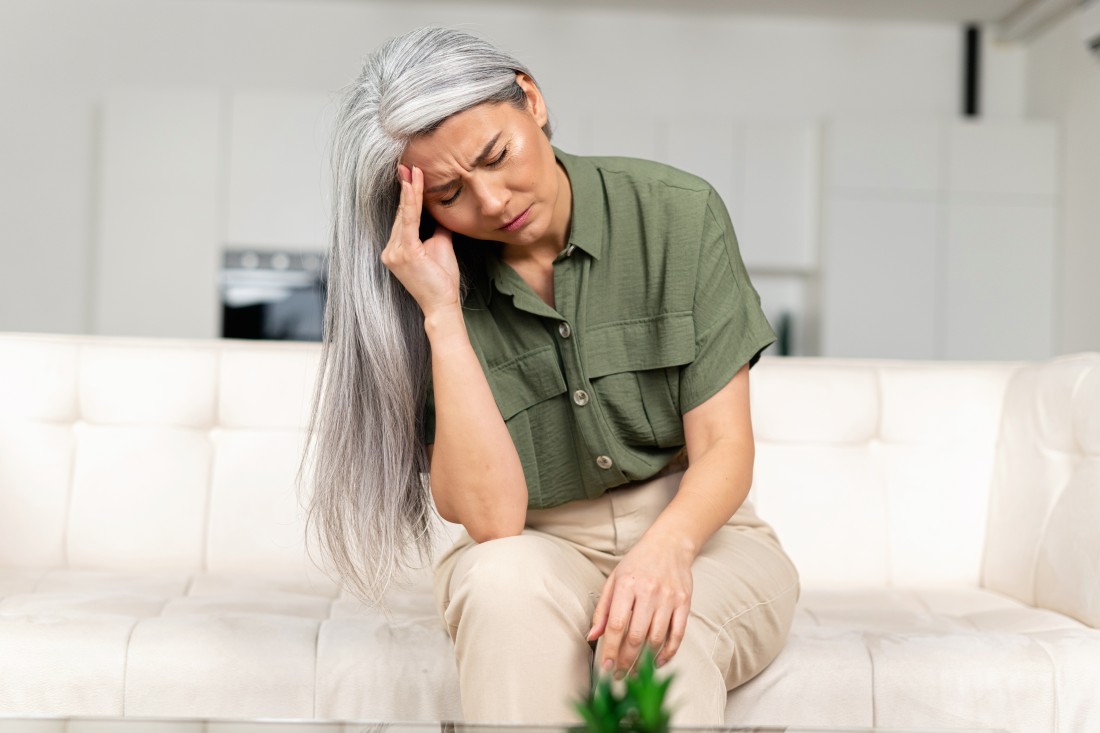 Are you a dental professional aiming to deepen your knowledge of giant cell arteritis (GCA) and its relevance in dentistry, particularly in differentiating it from other conditions with similar presentations? This course is the ideal learning opportunity for you.
GCA, also known as Temporal Arteritis, is a form of vascular inflammation that affects cranial arteries and can present with various symptoms such as severe headaches, jaw claudication, and vision loss. Early diagnosis and treatment are vital to prevent irreversible complications. Dental professionals play a critical role in identifying GCA symptoms in patients and initiating timely referrals.
Our course on GCA and dentistry emphasizes the importance of distinguishing GCA from conditions like temporomandibular joint disorders (TMD), atypical facial pain (AFP), trigeminal neuralgia (TGN), sinusitis, and headaches.
The course offers dental professionals a comprehensive understanding of GCA, its clinical presentation, diagnosis, management, and impact on dental care.
By participating in this course, dental professionals will acquire essential knowledge and skills to effectively diagnose and differentiate GCA from other similar conditions and manage patients accordingly.
Enhance your ability to recognize GCA symptoms, consider differential diagnoses, and provide appropriate care for patients with GCA. Don't miss this opportunity – sign up today for immediate access!
---
This content is only available to members