Homeostasis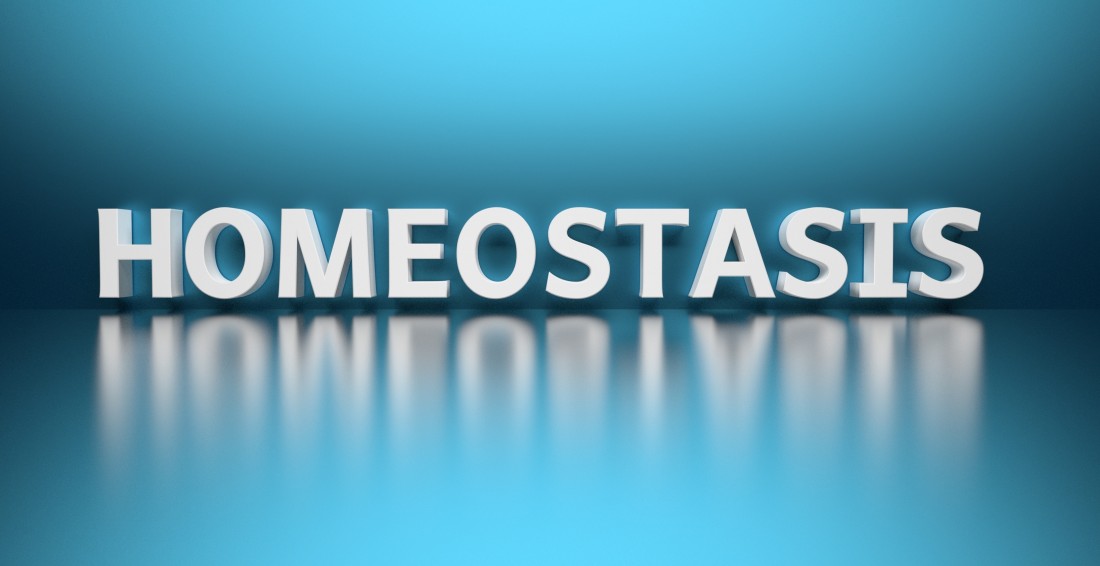 Welcome to our comprehensive course on Homeostasis, a fundamental concept in physiology and a critical aspect of dental health.
Homeostasis, derived from the Greek words for 'equal' and 'steady', refers to the body's ability to maintain a stable internal environment, ensuring optimal conditions for cellular function amid external changes. This dynamic balance is essential for the health and functionality of cells, tissues, and organs.
For dental professionals, understanding homeostasis is particularly important given the unique environment of the oral cavity and its influence on dental and periodontal health. Imbalances in homeostatic mechanisms can significantly impact both the diagnosis and treatment of various oral health conditions.
This course offers a deep look into the cellular perspective of homeostasis, covering topics like ion balance, osmoregulation, and the role of the cell membrane in health. Moving beyond the cellular level, we explore the homeostatic functions of major organs such as the kidneys, liver, and lungs.
Key concepts like positive feedback mechanisms, illustrated through processes like blood clotting, childbirth, and wound healing, are discussed alongside negative feedback mechanisms, which include the regulation of body temperature, blood sugar, and saliva production. The course also examines the relationship between homeostasis and disease, providing a holistic view of its significance in health and disease.
With self-assessment tests interspersed throughout the course, and additional resources like exam pass notes and a platform for reflections, this course is designed to enhance your understanding and application of homeostatic principles in dental practice.
If you're not yet a member of Dentaljuce, we highly recommend you to join and gain access to our comprehensive course on Homeostasis.
This course, along with over 100 other CPD courses, is available for a single membership payment.
Script container
Aim
To familiarise dental professionals with homeostasis and its relevance in dental health and care.
Course objective
Understand homeostatic mechanisms at cellular, tissue, and organ levels.
Recognise the impact of disrupted homeostasis on dental health.
Anticipated learning outcomes:
Define homeostasis and its key role in health.
Differentiate between positive and negative feedback.
Relate cellular balance to oral health.
Identify major organs' roles in overall body equilibrium.
Understand how homeostatic imbalances influence dental conditions and treatments.

GDC Development Outcomes
This CPD will support the learner in meeting the following GDC Development Outcome(s): C.
---
This content is only available to members