How does Chat GPT work?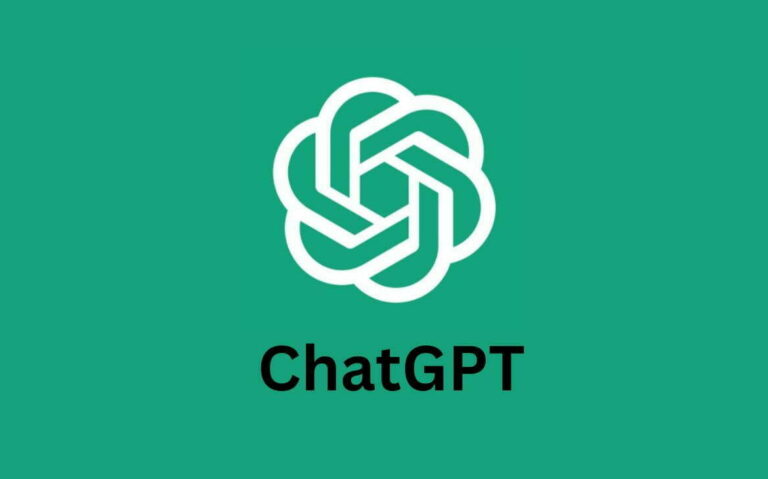 Welcome to 'How does Chat GPT work'.
Are you curious about the inner workings of the AI technology that's transforming all industries, including healthcare?
This course will demystify the complex algorithms and processes behind Generative Pre-trained Transformers (GPT). Designed for healthcare professionals, this course also offers broader insights that are applicable to anyone in a technical or managerial role in any sector. Taking the course will enable you to discuss GPT with other professionals from a position of strength.
Gain a foundational understanding of machine learning, neural networks, and their real-world applications. Whether you're a dental professional interested in implementing AI in your practice or a professional eager to understand the AI revolution, this course equips you with the knowledge to stay ahead in a rapidly evolving landscape.
If you're not yet a member of Dentaljuce, we highly recommend you to join and gain access to our comprehensive course on how Chat GPT works.
This course, along with over 100 other CPD courses, is available for a single membership payment.
Script container
Aim
The aim of the learning and teaching materials in this Dentaljuce module is to allow learners to develop their professional knowledge, understanding and management skills in the architecture, training, and functioning of the Chat GPT model, allowing non-technical professionals to keep abreast of developments in AI and engage in informed discussion.
Course objective
To demystify the underlying technologies and methodologies that enable Chat GPT to generate human-like text.
To examine the complete lifecycle of a Chat GPT model, from initial data collection to final deployment.
Anticipated learning outcomes:
The learner will:
Understand the basic architecture of a neural network and how it applies to Chat GPT.
Gain insights into the role and functionality of vectors and word embeddings in language models.
Comprehend the various phases involved in training a Chat GPT model.
Acquire knowledge on deploying the model safely and effectively, taking into consideration aspects like security, scalability, and real-world performance monitoring.

GDC Development Outcomes
This CPD will support the learner in meeting the following GDC Development Outcome(s): [Specify Outcomes here, if applicable].
---
This content is only available to members