Implants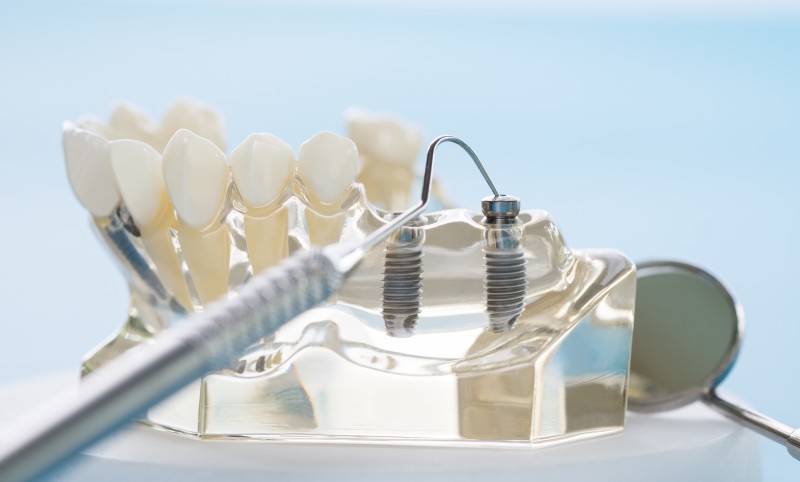 A dental implant (also known as an endosseous implant or fixture) is a surgical component that interfaces with the bone of the jaw or skull to support a dental prosthesis such as a crown, bridge, denture, facial prosthesis or to act as an orthodontic anchor.
This module gives a full overview of what dental professionals need to know,
Member Feedback on Implants
The pictures and explanation were very informative and useful for me. Thank you
Amazing and learnt something new today.
Very good module. Enriching content for a General Dental Practitioner. Interesting learning and refreshment also.
it was great information and it helped me to be more precise in my explaining the Implant as an option to the patient
Excellent course which has really helped me understand the concepts of implant placement and factors to consider.
---
This content is only available to members