Artificial Intelligence: impact on society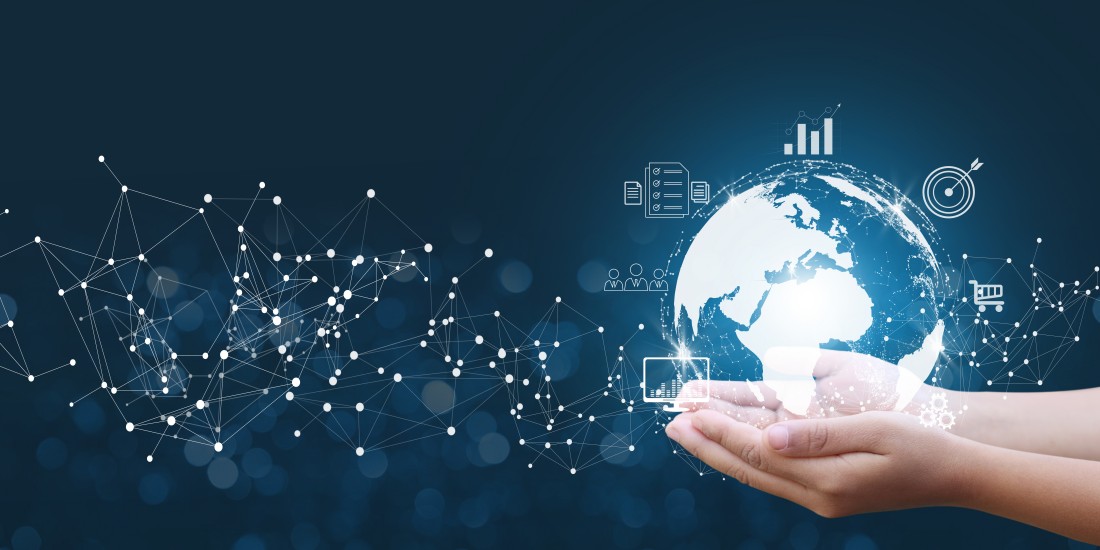 Delve deep into the world of Artificial Intelligence and its profound impact on society.
Understand the existential threats posed by AI, and its implications for privacy and surveillance. Explore the ethical quandaries, including bias and moral outsourcing, that accompany these advanced technologies. This course is an essential exploration for those looking to keep pace with our rapidly evolving digital landscape.
---
This content is only available to members