Learning Disabilities Awareness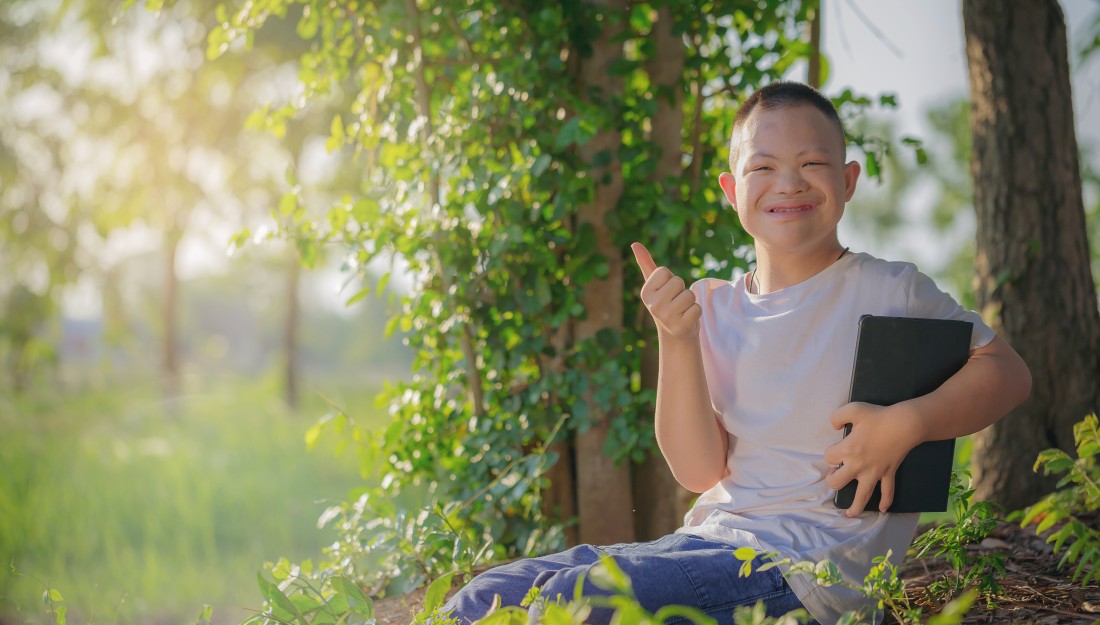 Welcome to "Learning Disabilities Awareness" – a comprehensive online CPD course designed specifically for UK dental professionals.
As mandated by the Care Quality Commission (CQC), this course aims to equip dental practitioners with the essential knowledge and skills to provide inclusive, high-quality care to patients with learning disabilities.
By enhancing your understanding of diverse needs and promoting effective communication strategies, this course will empower you to create a more accessible and empathetic dental practice, fostering positive experiences and outcomes for all patients.
This content is only available to members