Local Anaesthesia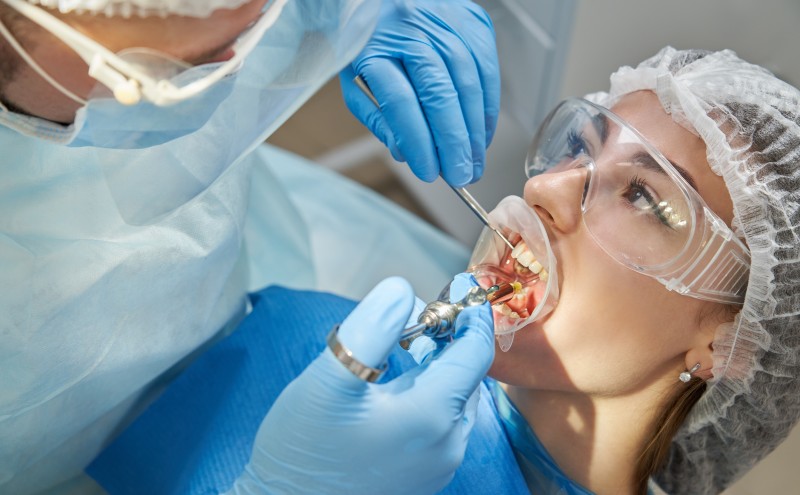 Welcome to the Dentaljuce module on Local Anaesthesia. Individual techniques are presented on the pages in this section, including ID blocks, Infiltrations, Gow-Gates, Akinosi, Intraligamental and more.
Videos and slide shows help you practice the old, and learn new techniques,
Member Feedback on Local Anaesthesia
The use of videos was really useful in demonstrating the different LA techniques.
The local anaesthesia module is outstanding. I found the notes feature very useful and I really enjoyed it.
Really good demonstrations on LA techniques.
I loved this module as I felt it was very clear, to the point with lovely video to demonstrate the techniques.
Fundamental topic, discussed in an easy and clear way without useless over-complications.
---
This content is only available to members