Mucous Membrane Pemphigoid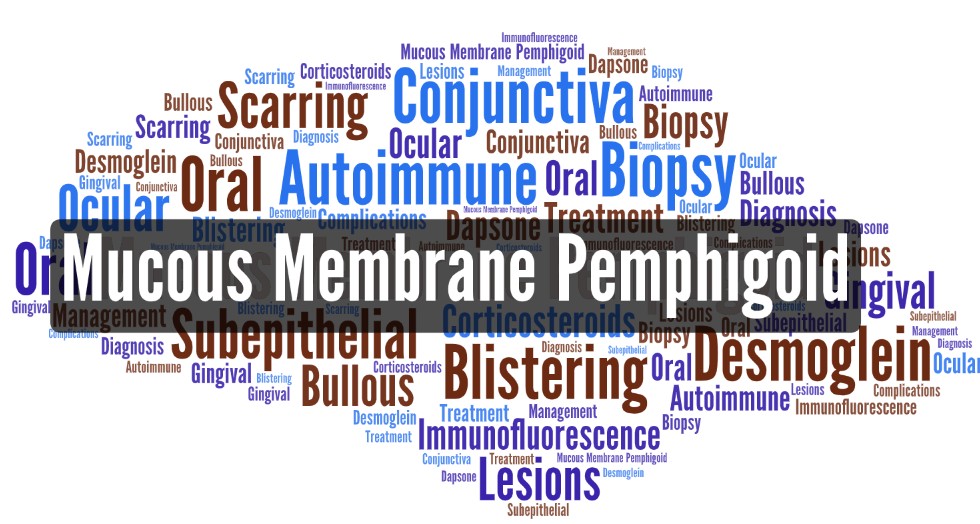 Welcome to our comprehensive course on Mucous Membrane Pemphigoid (MMP), specifically designed for dental professionals seeking to expand their knowledge and understanding of this rare autoimmune condition.
With its potential to affect the oral cavity and other mucous membranes, a thorough understanding of MMP is essential for dental professionals to provide the best care possible for their patients.
Our course on Mucous Membrane Pemphigoid covers a wide range of topics to provide you with a comprehensive understanding of this complex condition.
By participating in this course, you will acquire valuable knowledge and skills to enhance your daily practice and improve the care of patients with MMP. Don't miss this opportunity to expand your expertise – enrol today for immediate access!
---
This content is only available to members