Occlusion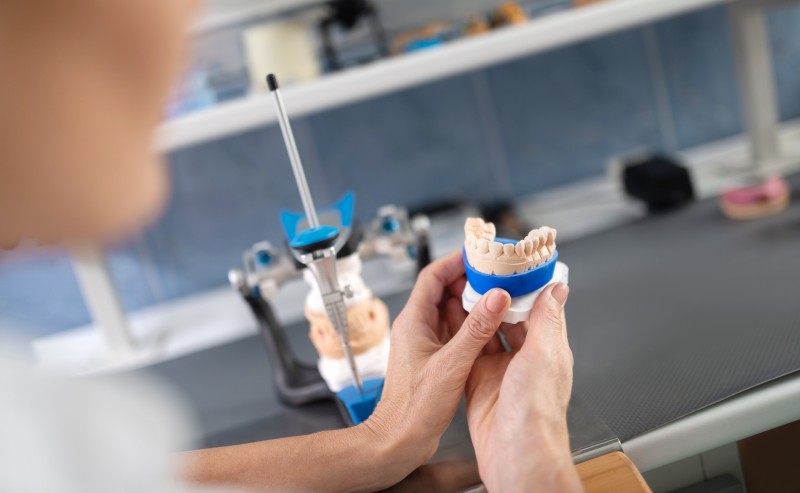 Occlusion just means the contacts between teeth. This simple definition belies the apparent complexity of the subject, which involves teeth, periodontal ligament, temporo-mandibular joint, muscles and bone all acting as a system in three dimensions.
This Dentaljuce Occlusion module provides an introduction to the apparently complicated subject of occlusion. We clear the confusion by presenting a foundation that makes the topic easy to understand.

We concentrate on the regular clinical aspects that affect everyday dentistry using a common sense approach.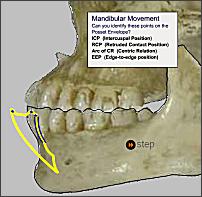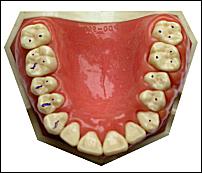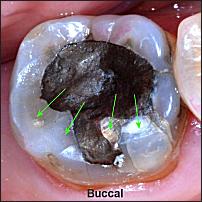 Member Feedback on Occlusion
Very good, detailed, liked videos.
Really good! Occlusion is a tricky subject, but this makes everything straight forward.
Excellent explanations and diagrams, making a difficult concept easier to understand. Very pleased with this module.
Very helpful. Great revision!
This Module simplifies 'occlusal' mayhem
---
This content is only available to members