Oral Medicine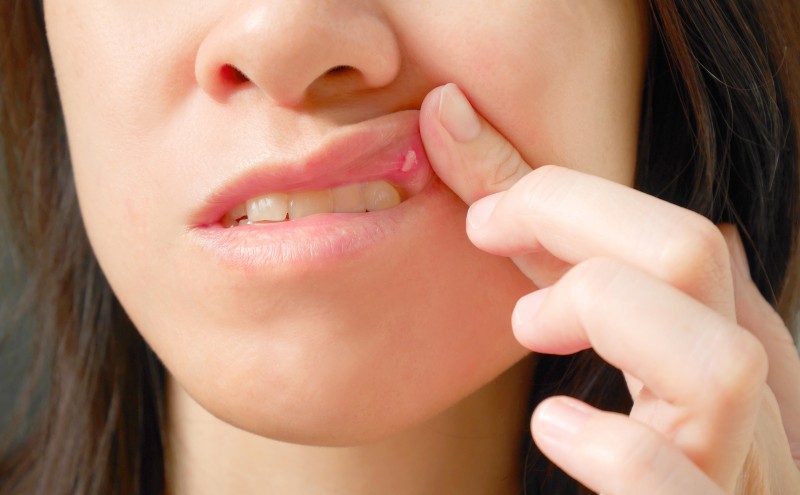 Oral medicine is concerned with clinical diagnosis and non-surgical management of non-dental pathologies affecting the orofacial region (the mouth and the lower face).
Many systemic diseases have signs or symptoms that manifest in the orofacial region. Pathologically, the mouth may be afflicted by many cutaneous and gastrointestinal conditions. There is also the unique situation of hard tissues penetrating the epithelial continuity (Unlike teeth, hair and nails are actually intra-epithelial tissues). The biofilm that covers teeth therefore causes unique pathologic entities known as plaque-induced diseases.
Example conditions that oral medicine is concerned with are lichen planus, Behçet's disease and pemphigus vulgaris. Moreover, it involves the diagnosis and follow-up of pre-malignant lesions of the oral cavity, such as leukoplakias or erythroplakias and of chronic and acute pain conditions such as paroxysmal neuralgias, continuous neuralgias, myofascial pain, atypical facial pain, autonomic cephalalgias, headaches and migraines.
Another aspect of the field is managing the dental and oral condition of medically compromised patients such as cancer patients suffering from related oral mucositis, bisphosphonate-related osteonecrosis of the jaws or oral pathology related to radiation therapy.
Additionally, it is involved in the diagnosis and management of dry mouth conditions (such as Sjögren's syndrome) and non-dental chronic orofacial pain, such as burning mouth syndrome, trigeminal neuralgia and temporomandibular joint disorder.

Member Feedback on Oral Medicine
Wow, so much information. What a useful resource.
I found this course very interesting and practice-oriented
Very well structured module with extremely important information
I loved this module. It was very good revision. It was great to have all the relevant oral conditions/soft tissue lesions gathered on one module.
Excellent concise help on an area I knew too little about
---
This content is only available to members