ORE Masterclass
Step by step practical guides through the ORE Part 2 manikin exercises.
Click here for free demo - Anterior Crown Prep

The Overseas Registration Examination (ORE) is an exam that overseas qualified dentists have to pass in order to register with the GDC. Registration allows dentists to practise unsupervised in the UK.
The ORE tests the clinical skills and knowledge of dentists whose qualifications are not recognised in the UK. Candidates are expected to meet or exceed the standard of a 'just passed' UK BDS graduate.
Select a procedure
OP Amalgam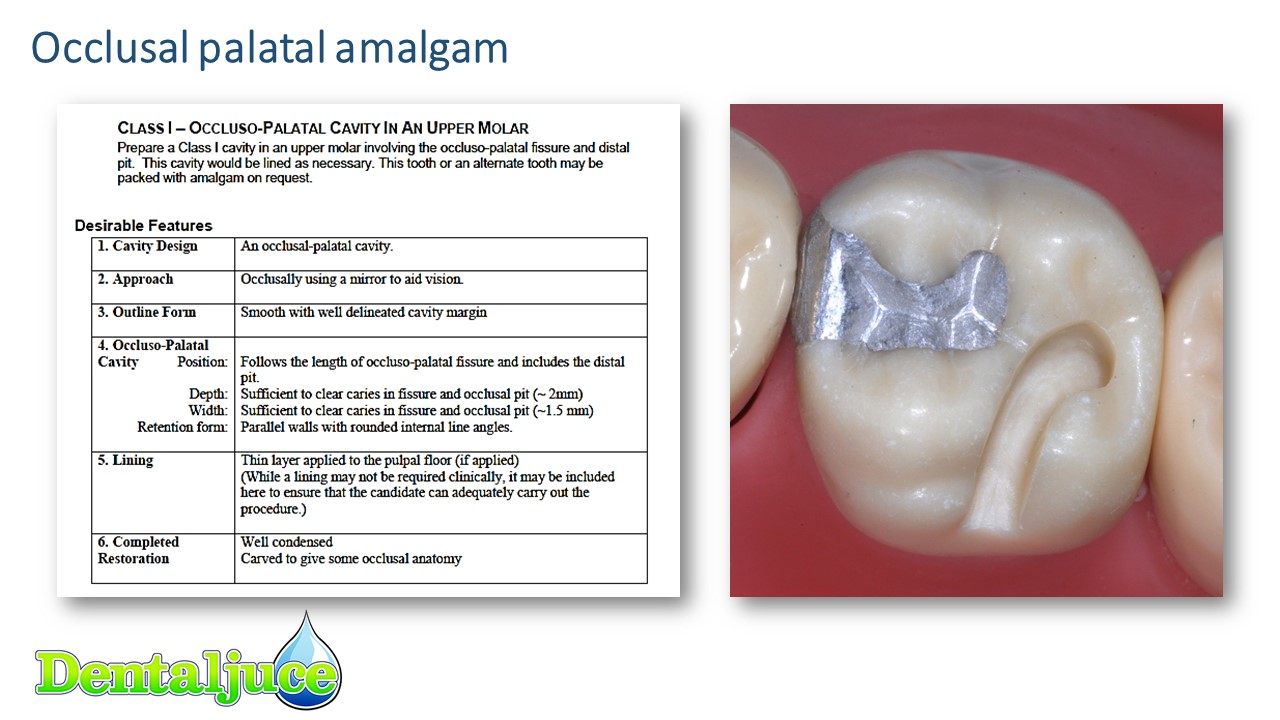 ORE Part 2 Masterclass
MO Amalgam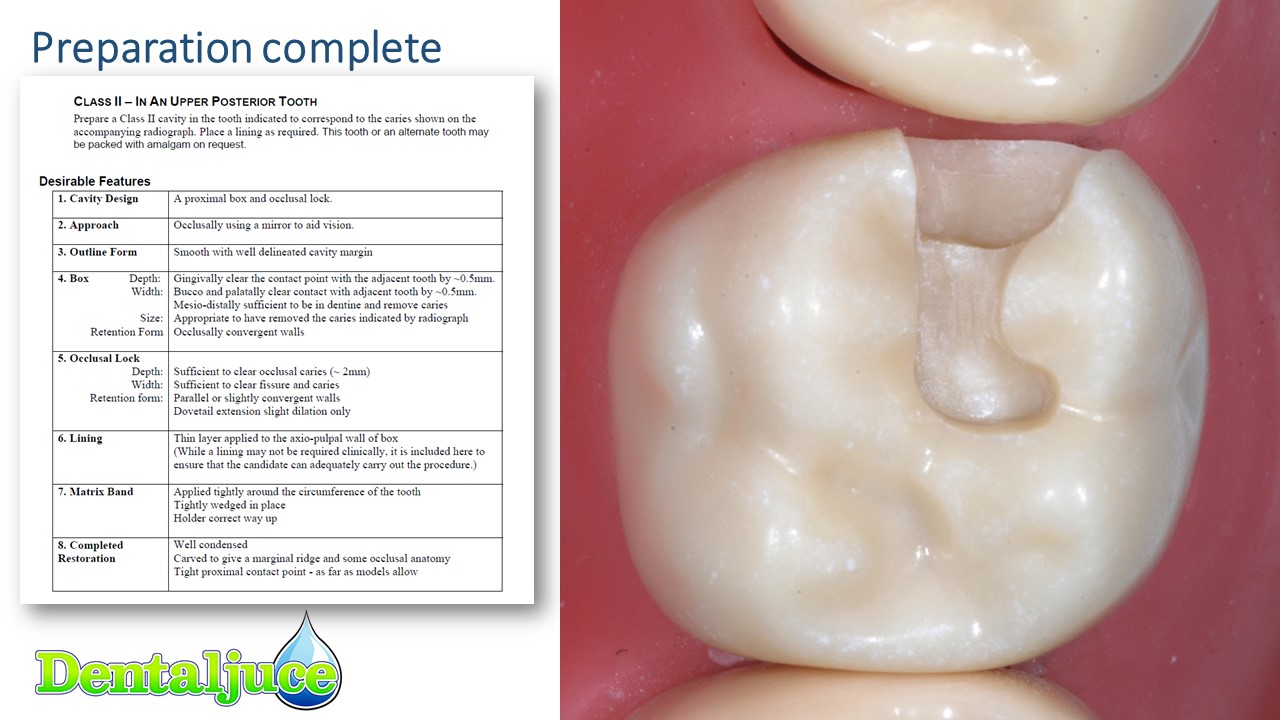 ORE Part 2 Masterclass
Posterior Composite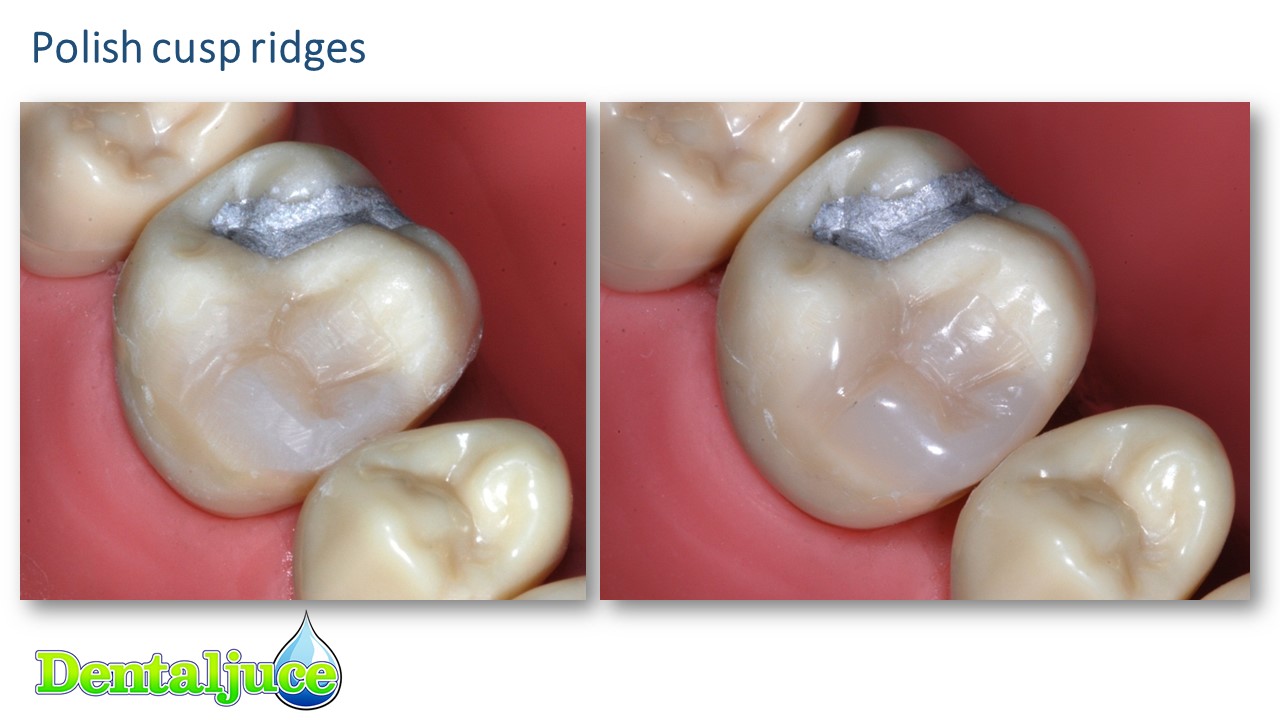 ORE Part 2 Masterclass
Class IV Composite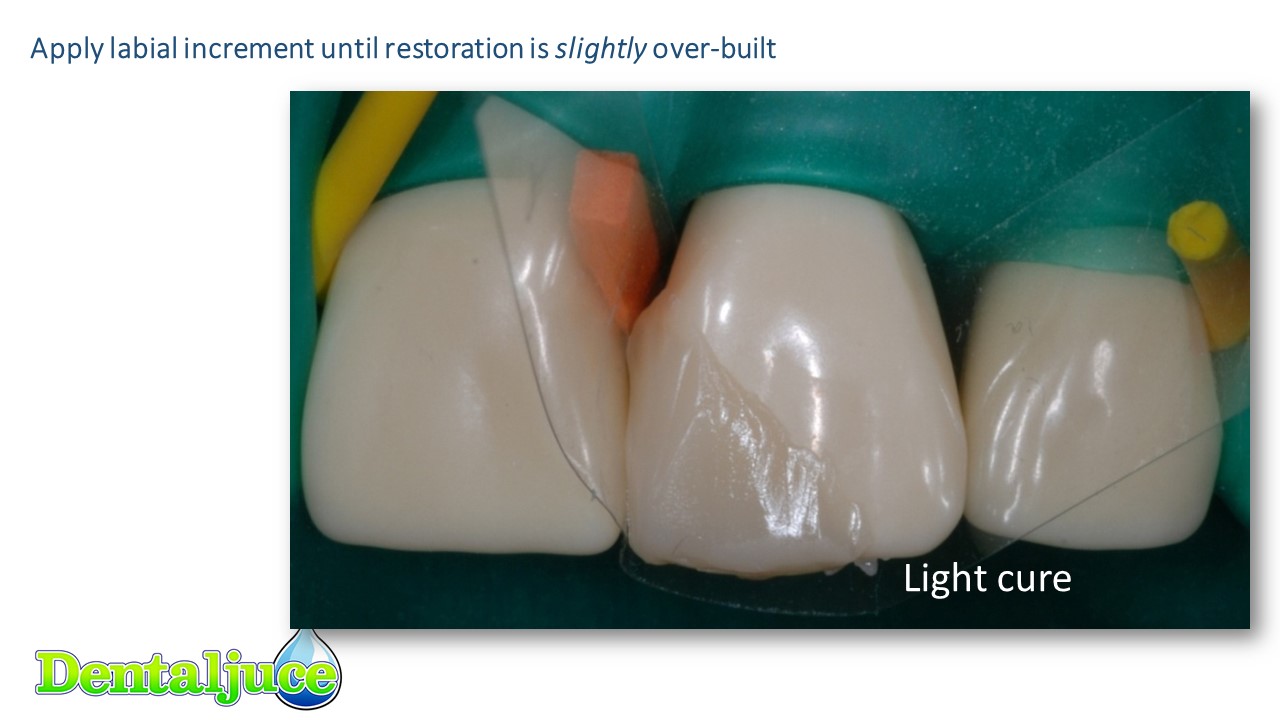 ORE Part 2 Masterclass
Class V Composite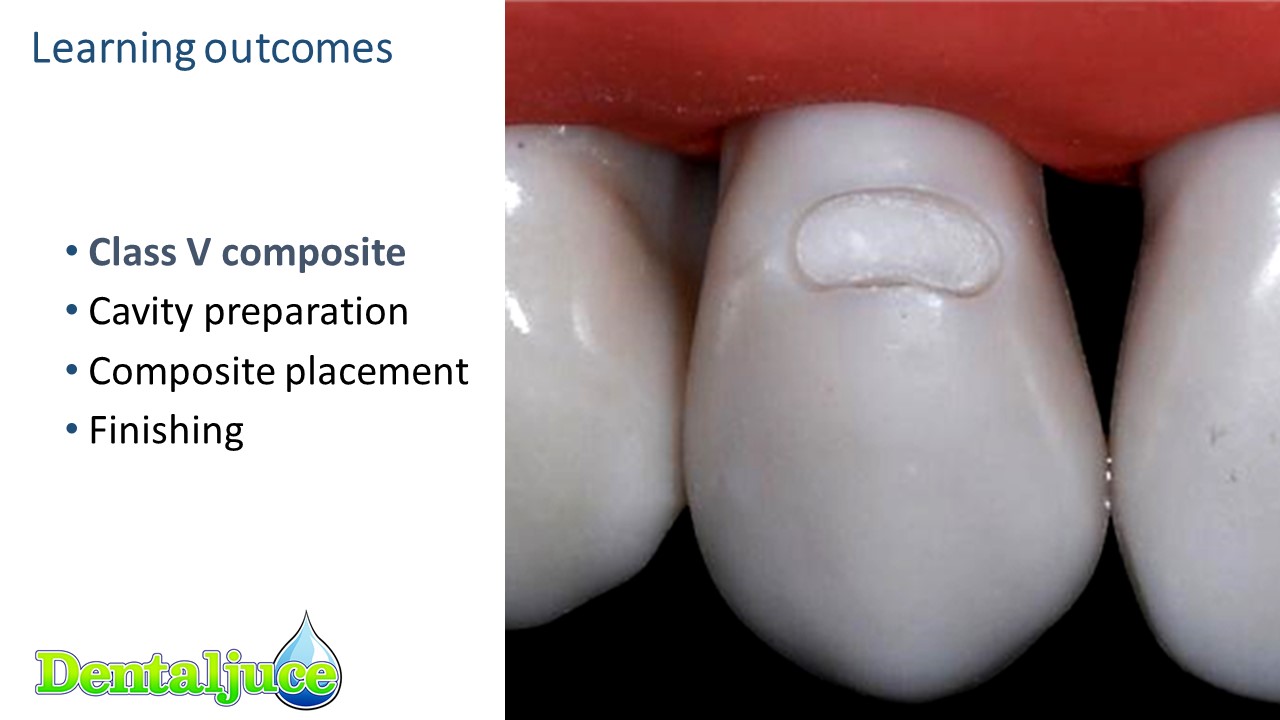 ORE Part 2 Masterclass
Class III Composite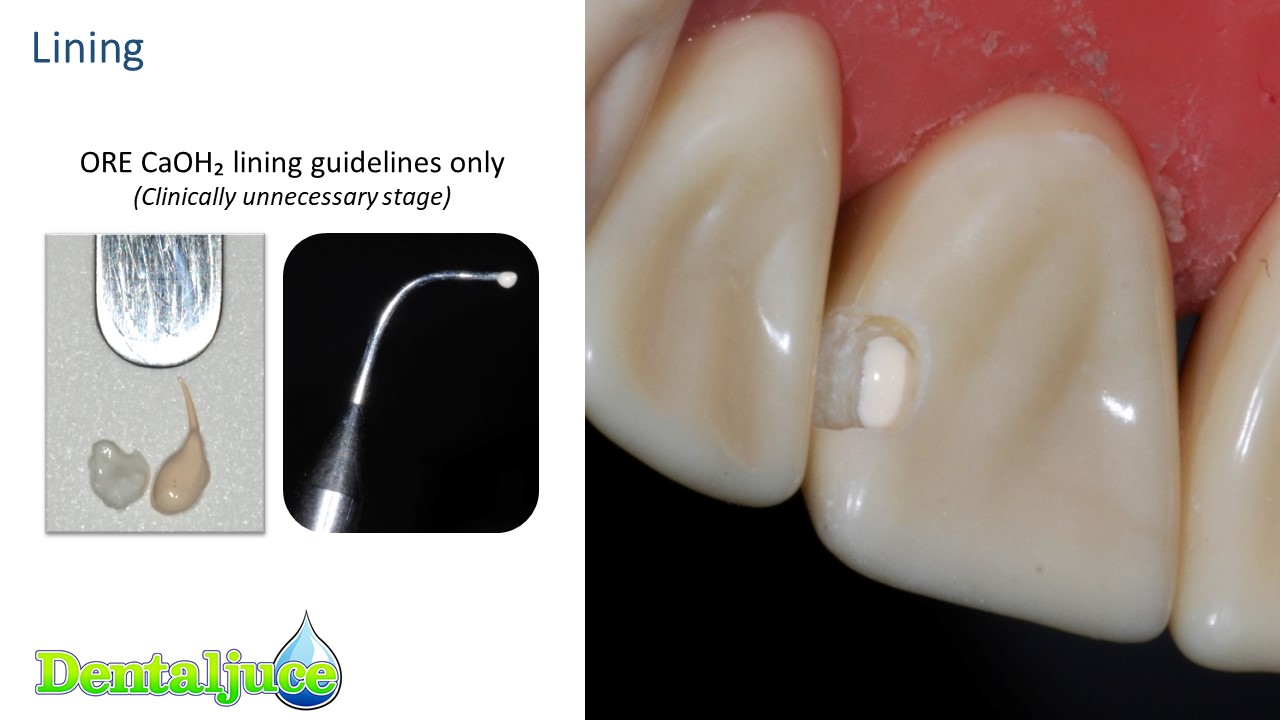 ORE Part 2 Masterclass
Incisor PFM Prep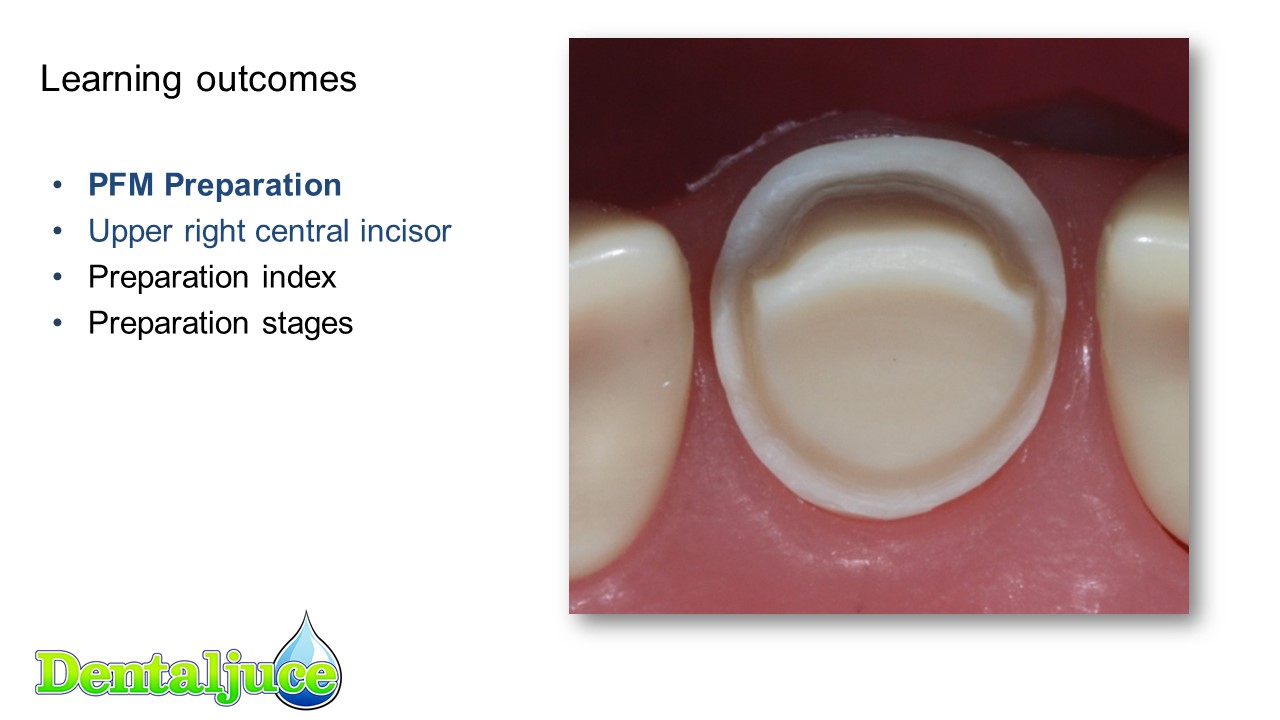 ORE Part 2 Masterclass
Premolar PFM Prep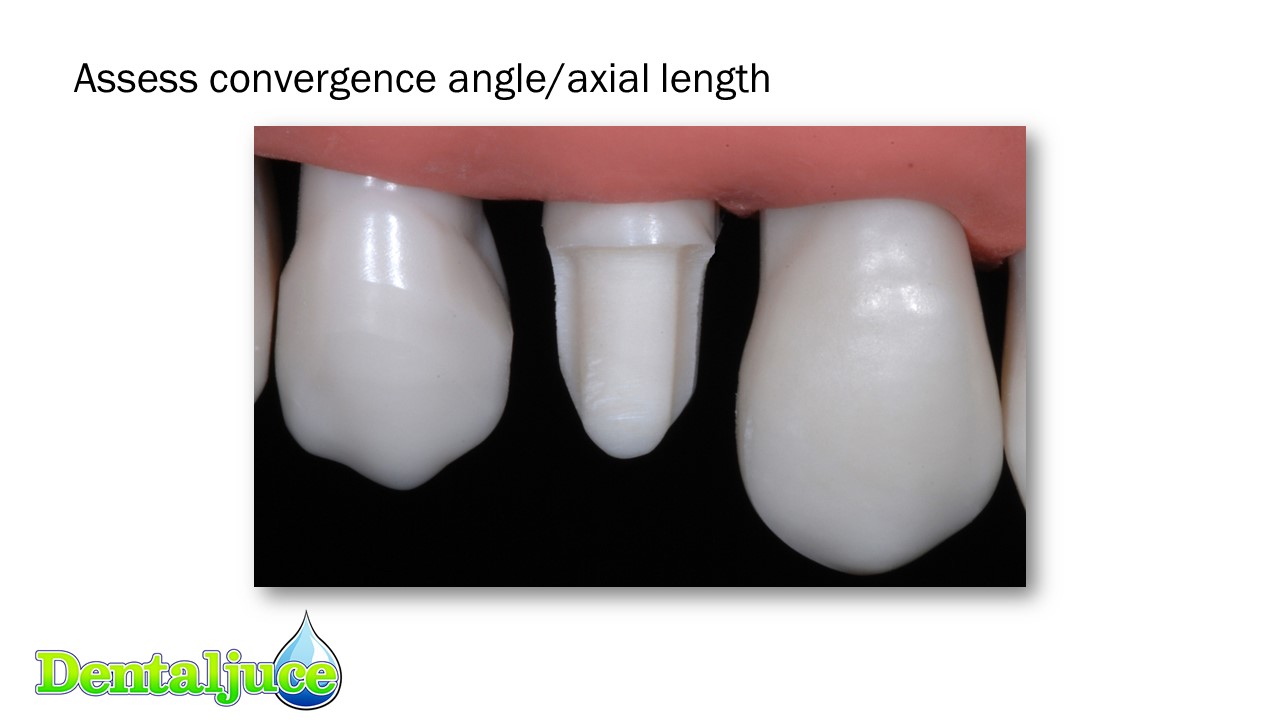 ORE Part 2 Masterclass
Gold FVC Prep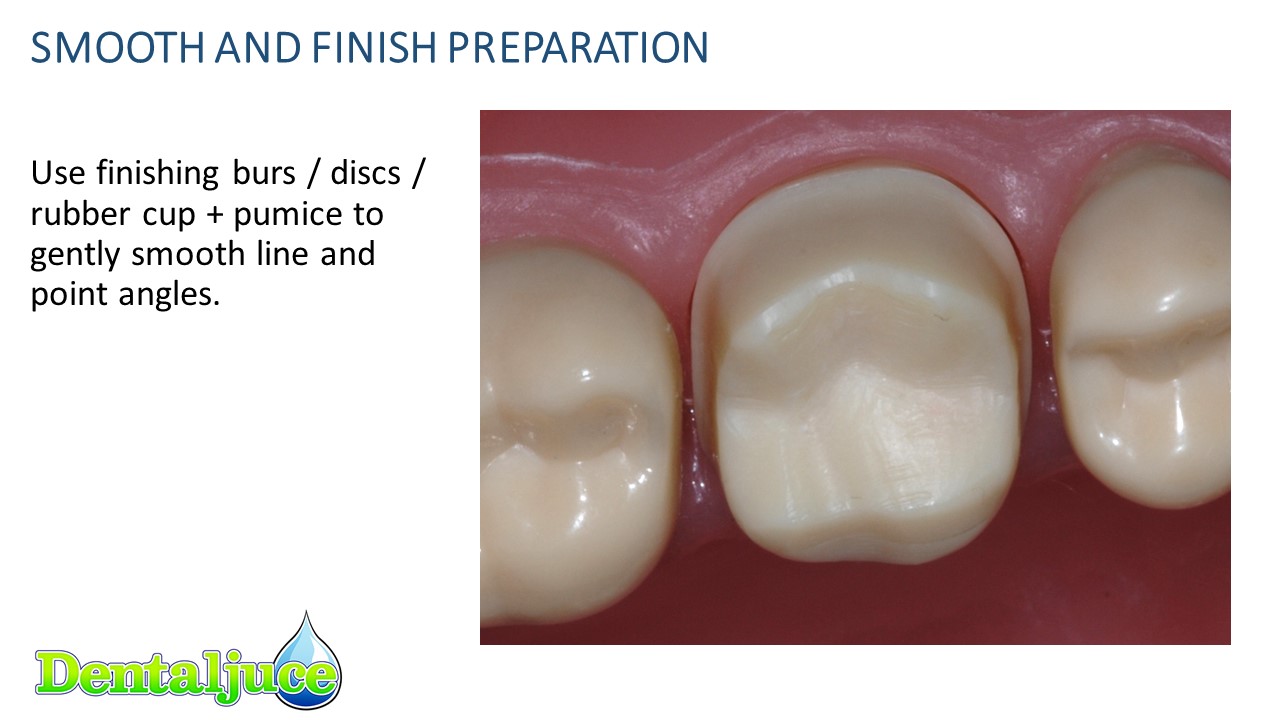 ORE Part 2 Masterclass
Rest Seats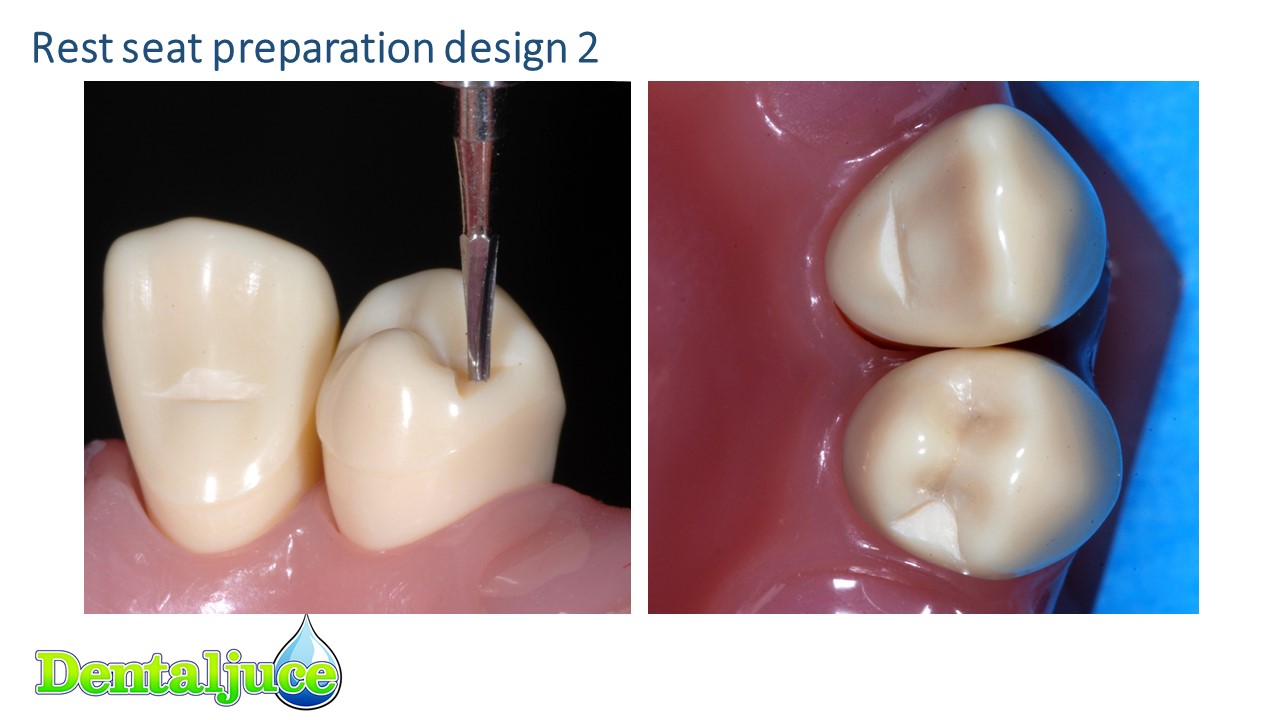 ORE Part 2 Masterclass
Endodontics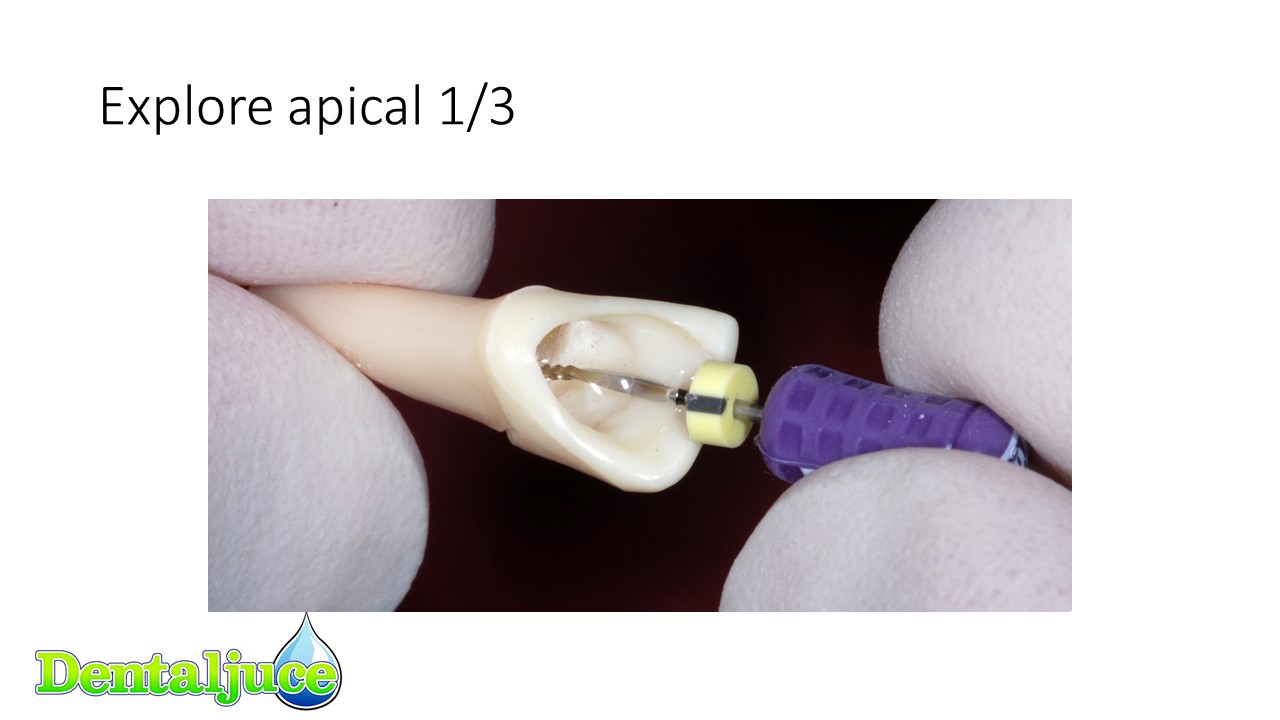 ORE Part 2 Masterclass
---
This content is only available to members