Population-based dental health and care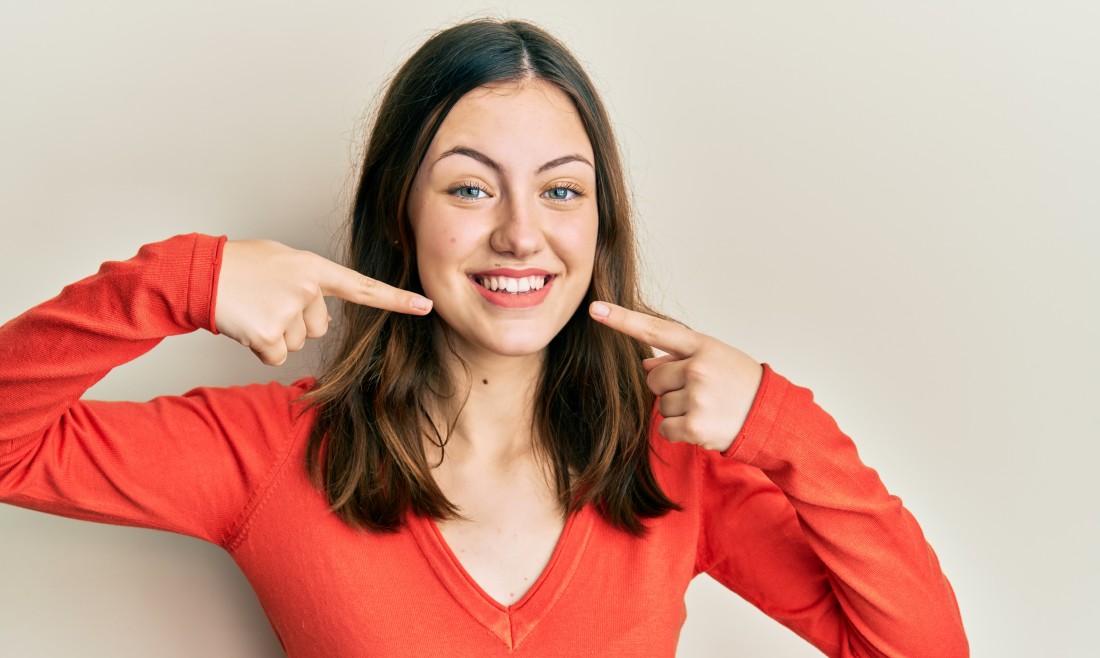 Population-based dental health and care focuses on promoting oral health, preventing dental diseases, and providing accessible dental care for populations.
Dental Public Health, as a specialty within the UK NHS, applies these principles within the context of the national healthcare system.
It involves designing and implementing policies, strategies, and interventions to improve oral health, reduce oral health inequalities, and ensure equitable access to dental care for the entire UK population.

GDC Publication: Preparing for practice: Dental team learning outcomes for registration.

It is a GDC requirement that, during training, the following Dental Public Health outcomes are met:
Section 2: Population-based health and care
Upon registration with the GDC the registrant will be able to demonstrate the outcomes as relevant to the practice of dentistry and patient care.
2.1 Describe the basic principles of a population health approach including demographic and social trends, UK and international oral health trends, determinants of health and inequalities in health, the ways in which these are measured, and current patterns.
2.2 Describe the dental and wider healthcare systems dental professionals work within, including health policy and organisation, delivery of healthcare and equity.
2.3 Describe and evaluate the role of health promotion in terms of the changing environment, community and individual behaviours to deliver health gain.
2.4 Describe evidence-based prevention and apply appropriately
2.5 Describe the principles of planning oral health care for communities to meet needs and demands.
This course is designed to meet these outcomes, and will be invaluable to those seeking to join, or rejoin, the UK Dental Register, as well as those seeking to refresh their knoweldge on the topic.
---
This content is only available to members