Professional development in Dentistry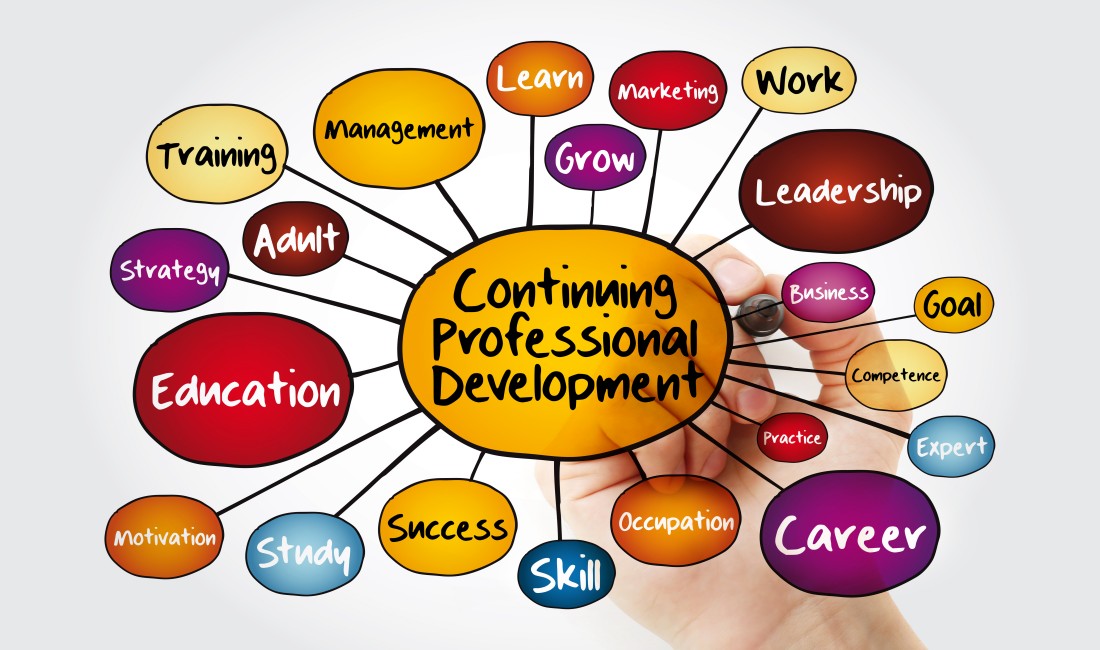 GDC Publication: Preparing for practice: Dental team learning outcomes for registration.

It is a GDC requirement that, during training, the following professionalism outcomes are met:
Section 9: Development of self and others
Upon registration with the GDC the registrant will be able to demonstrate the outcomes as relevant to the practice of dentistry and patient care.
9.1 Recognise and demonstrate own professional responsibility in the development of self and the rest of the team
9.2 Utilise the provision and receipt of effective feedback in the professional development of self and others
9.3 Explain the range of methods of learning and teaching available and the importance of assessment, feedback, critical reflection, identification of learning needs and appraisal in personal development planning
This course is designed to meet these outcomes, and will be invaluable to those seeking to join, or rejoin, the UK Dental Register.
---
This content is only available to members