Record Keeping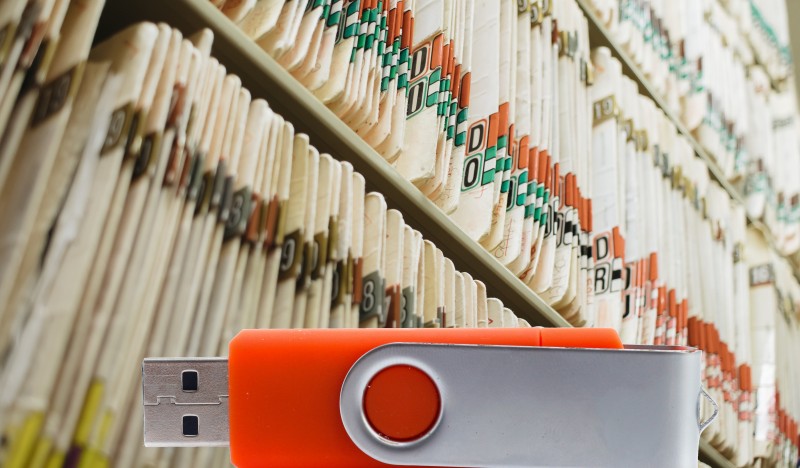 Keeping accurate patient records, while complying with GDPR, is an essential part of contemporary dental practice, and the whole dental team has a role to play.
Records ensure the continuity of a patient's care, enabling the dental team and a third party to see precisely what treatment has been provided and what further treatment is required.
They provide a means of defence in complaints, litigation and hearings, and are a regulatory requirement for
GDC Standards for Dental Professionals
NHS contractual obligation
CQC requirement
This course takes you through all the details.
Member Feedback on Record Keeping
Very easy to understand, practical information, accurate, precise and complete
Concise, updated and relevant course
Very well explained and easy to follow
Very helpful, and accurate. Thank you.
Very easy to read, very informative, It is great to go back and check it again and again.
---
This content is only available to members