Record Keeping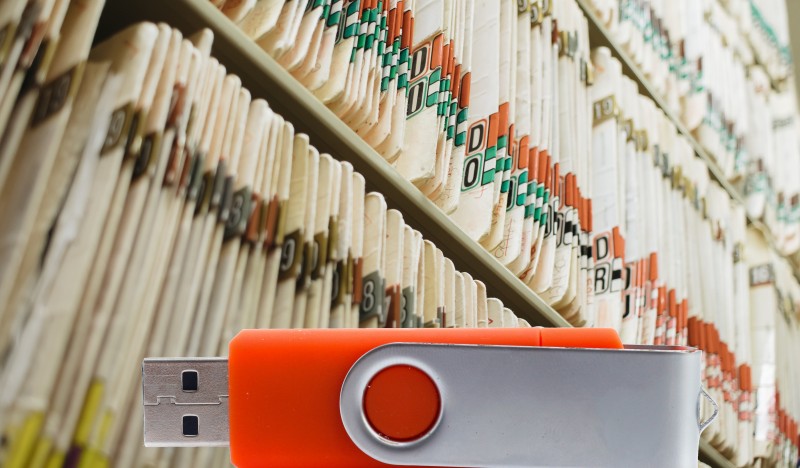 Keeping accurate patient records, while complying with GDPR, is an essential part of contemporary dental practice, and the whole dental team has a role to play.
Records ensure the continuity of a patient's care, enabling the dental team and a third party to see precisely what treatment has been provided and what further treatment is required.
They provide a means of defence in complaints, litigation and hearings, and are a regulatory requirement for
GDC Standards for Dental Professionals
NHS contractual obligation
CQC requirement
This course takes you through all the details.
If you're not yet a member of Dentaljuce, we highly recommend you to join and gain access to our Dental Record Keeping course.
This course, along with over 100 other CPD courses, are available for a single membership payment.
Script container
Aim
The aim of the learning and teaching materials in this Dentaljuce module is to allow learners to develop their professional knowledge, understanding and competence in the field of clinical record keeping, in line with their identified personal learning requirements.
Course objective
to update the dental professional with the rules and regulations regarding patient records.
Anticipated learning outcomes:
The learner will, with respect to the components that he or she has elected to study as listed below:
have knowledge of the legal aspects of record keeping, and the requirements of regulatory authorities.
understand what constitutes a record.
understand what is required for a "good" record, and what the features are of a bad one.
understand entitlement to access patient records, and when they can be disposed.
through achieving these outcomes, provide an improved level of service to their patients.

GDC Development Outcomes
This CPD will support the learner in meeting the following GDC Development Outcome(s): A, B, D.
---
This content is only available to members