Reminiscence therapy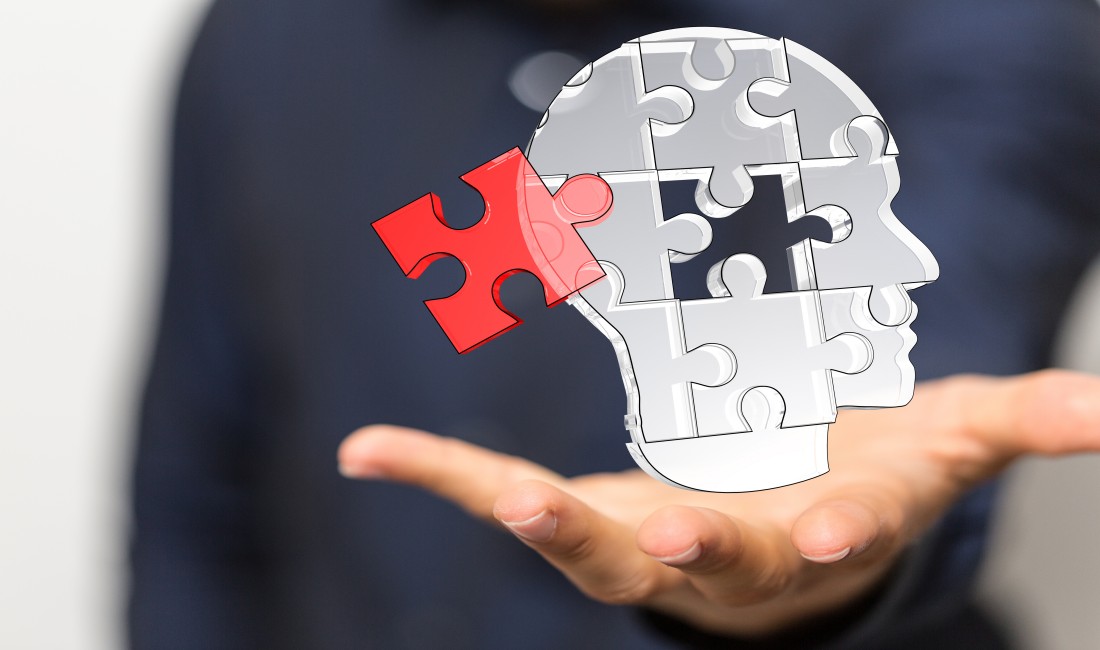 In the world of dentistry, our primary focus often revolves around clinical skills and technological advancements. However, as dental professionals, we're not just treating teeth — we're treating individuals, each with their unique history, anxieties, and stories to share.
Reminiscence therapy (RT) is a non-pharmacological intervention used primarily with older adults, particularly those with dementia or cognitive impairments.
It involves the discussion of past activities, events, and experiences with another person or group of people, usually with the aid of tangible prompts such as photographs, household and other familiar items from the past, music, or archive sound recordings.
This course, while not purely dental in its content, offers a deep dive into Reminiscence Therapy (RT), a therapeutic approach that has profound implications for holistic patient care.
Course Overview:
What is Reminiscence Therapy? Look into the origins, principles, and core benefits of RT.
Key Benefits: From stimulating memory to boosting self-esteem, explore the myriad ways RT can enhance well-being.
Practical Implementation: Learn how you can integrate RT into your practice, or even your personal interactions.
Assistive Tools & Personalisation: Equip yourself with tools and strategies to tailor RT sessions, enhancing its effectiveness.
Why is This Relevant to Dental Professionals?
While you might be wondering about the connection between dentistry and RT, it's important to remember that in our profession, compassionate and understanding patient care can make all the difference. Understanding and utilising approaches like RT can:
Improve patient rapport and trust.
Alleviate anxieties related to dental procedures.
Offer communication tools especially with elderly patients or those with cognitive challenges.
Foster a deeper connection with patients, understanding them beyond their dental needs.
Beyond Professional Use:
The beauty of RT is that its benefits are not confined to the clinic. Many of the principles and techniques you'll learn in this course can be applied in personal interactions, be it with elderly family members, friends, or acquaintances. In a way, this course equips you not just as a dental professional, but also enhances your interpersonal interactions outside the clinic.
If you're not yet a member of Dentaljuce, we highly recommend you to join and gain access to our 'Reminiscence Therapy for Dental Professionals' course.
This course, along with over 100 other CPD courses, are available for a single membership payment.
Script container
Aim
The aim of the learning and teaching materials in this Dentaljuce module is to introduce dental professionals to the principles and applications of Reminiscence Therapy in enhancing holistic patient care and personal interactions.
Course objective
To familiarise participants with the foundational concepts and benefits of Reminiscence Therapy.
To provide practical strategies and tools for integrating RT into dental practice and interpersonal communications.
Anticipated learning outcomes:
The learner will:
Define and explain the fundamental principles of Reminiscence Therapy and its relevance to holistic patient care.
Identify and discuss the key benefits of RT, such as stimulating memory, promoting social interaction, and boosting self-esteem.
Implement basic RT techniques within the dental practice, enhancing rapport and understanding with patients.
Utilise assistive tools and personalised approaches to tailor RT sessions for diverse patient backgrounds and needs.

GDC Development Outcomes
This CPD will support the learner in meeting the following GDC Development Outcome(s): C D.
---
This content is only available to members