Sepsis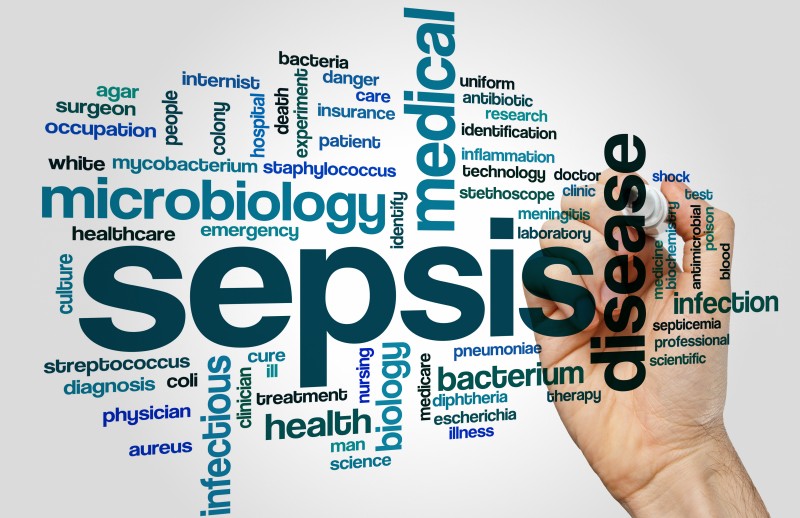 Welcome to this Dentaljuce module on sepsis, one of the world's biggest killers. World-wide, 20% of all deaths are due to sepsis.
Sepsis is a life-threatening condition caused by the body's reaction to an infection.
Normally, a person's immune system will attack and try to destroy the micro-organisms that cause an infection. It does this by releasing bioactive chemicals. Occasionally, when the micro-organisms have entered the blood stream, these chemicals are released in such huge amounts that they attack the person's whole body as well as the original infection. This is known as sepsis.
If sepsis is identified early enough, treatment is usually successful. This module shows you what tests you must do, how to use a flowchart to categorise the risk of sepsis, and what to do next.
Member Feedback on Sepsis
Excellent module, very comprehensive and taught in a great way!
Another well designed module. I am surprised Sepsis is not gaining more attention
This module was really clear and concise and provided good quality information and was also interesting and easy to follow
Good module, pitched at the correct level for general dental practice.
Very informative module on the causes and symptoms of sepsis and the red flag system for identifying the disease.
---
This content is only available to members