Sexual harassment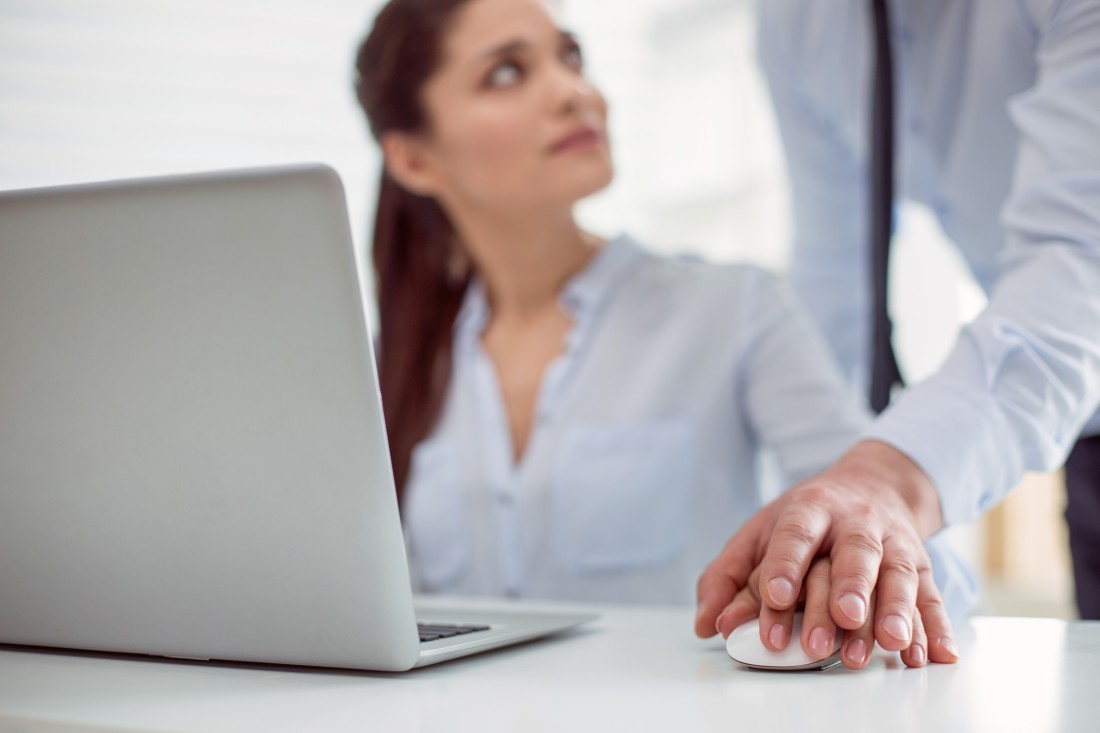 Unlock the key to maintaining a respectful and safe dental workplace.
Sexual harassment is a pressing issue in all professional fields, including dentistry. This expert-level course equips dental professionals with the knowledge and skills needed to address and prevent instances of sexual harassment in their workplace.
Learn to identify different forms of sexual harassment, understand their legal implications, and measure their impact on individuals and the dental practice. You'll also gain valuable insights into prevention strategies and handling complaints processes.
---
This content is only available to members