Sleep apnoea for dental professionals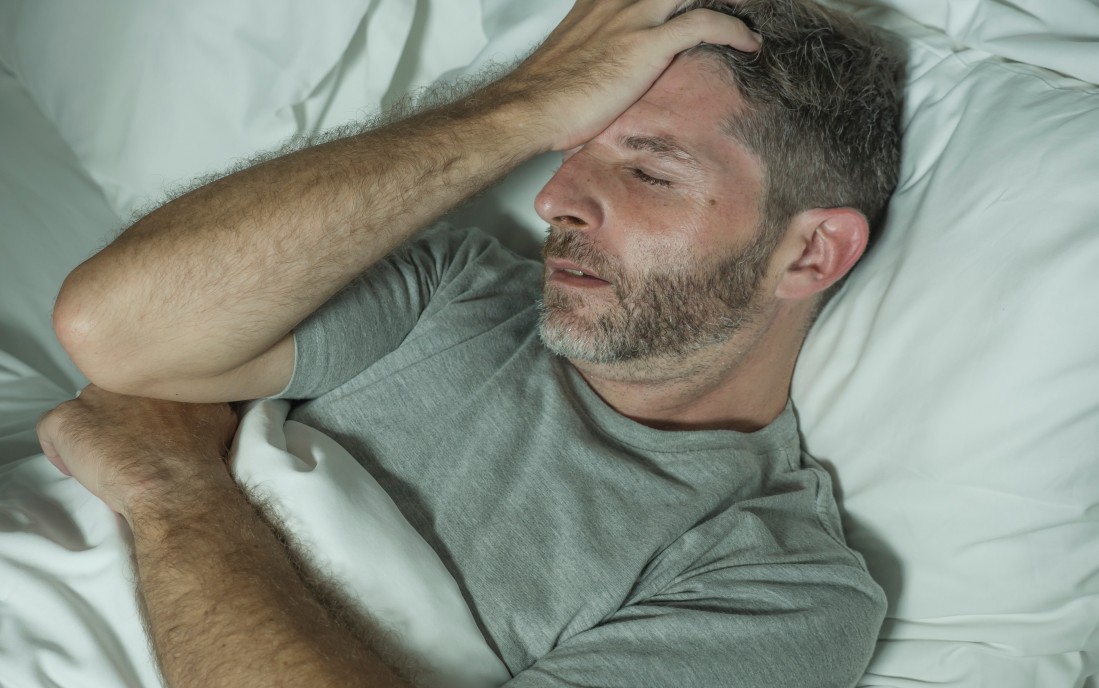 Welcome to our Sleep Apnoea course.
We're thrilled to have you join us in exploring the fascinating world of sleep apnoea and its impact on oral health. Throughout this course, you'll gain valuable knowledge and skills that will help you better serve your patients and further your professional development.