Smoking cessation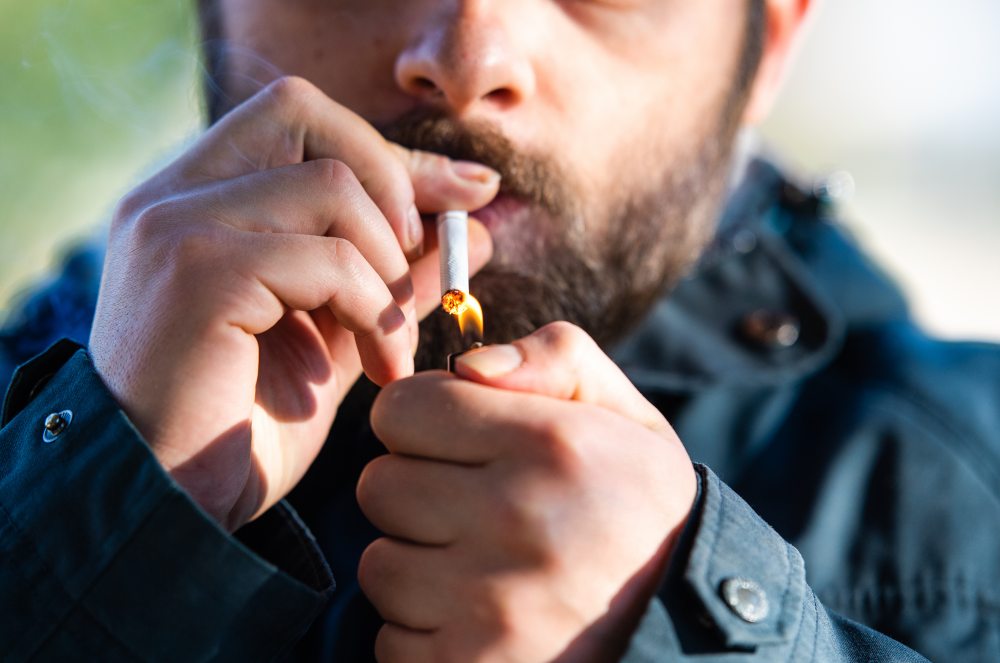 Welcome to this Dentaljuce course on Smoking Cessation, much of which references the "Delivering better oral health" toolkit provided by NHS England.
The course focuses on the messages and advice that dental professionals should give to their patients who smoke or use tobacco products, to support them in quitting.
It also provides a background to the public health issues regarding tobacco use.
---
This content is only available to members