The Mental Capacity Act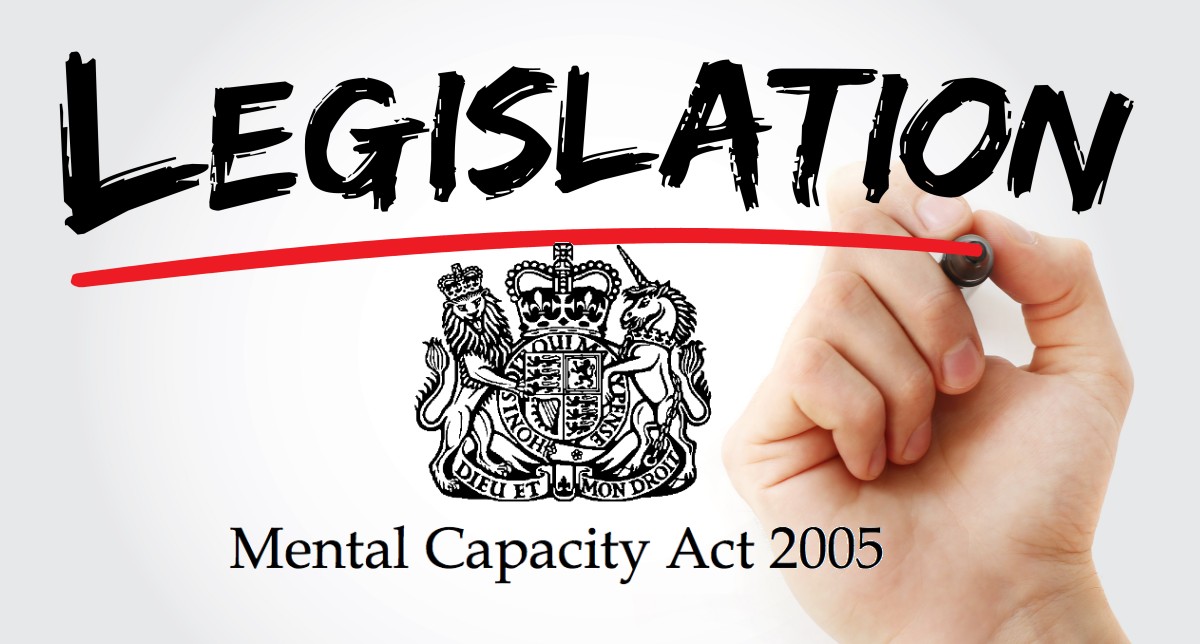 The Mental Capacity Act is designed to protect and empower people who may lack the mental capacity to make their own decisions about their care and treatment. It applies to people aged 16 and over.
It is a very important piece of legislation in the UK that provides a legal framework for acting and making decisions on behalf of individuals who lack the mental capacity to make decisions for themselves. It covers a wide range of decisions, including healthcare, financial matters, and everyday life choices.
Central to the Act are the principles of ensuring that individuals are supported to make their own decisions where possible and that any decision made or action taken on their behalf is done so in their best interests. The MCA also establishes the legal guidelines for how to assess an individual's capacity and the responsibilities of caregivers and professionals in these situations.
This course is a GDC Recommended CPD Topic (Legal & Ethical Issues), and is relevant to the whole dental team.
This course helps you understand its importance and relevance in dental practice.
If you're not yet a member of Dentaljuce, we highly recommend you to join and gain access to our comprehensive course on the MCA.
This course, along with over 100 other CPD courses, is available for a single membership payment.
Script container
Aim
The aim of the learning and teaching materials in this course is to allow learners to develop their professional understanding and ability to apply the Mental Capacity Act in the healthcare context, in line with their identified personal learning requirements.
Course objective
To present a comprehensive overview of the Mental Capacity Act.
To show how the Mental Capacity Act applies in practice.
Anticipated learning outcomes:
The learner will, with respect to the components that he or she has elected to study as listed below:
be able to identify when a person lacks capacity.
know what procedures to adopt when there is incapacity.
know who to contact to resolve doubt about capacity.
through achieving these outcomes, provide an improved level of service to their patients.

GDC Development Outcomes
This CPD will support the learner in meeting the following GDC Development Outcome(s): A, B, D.
---
This content is only available to members