The Mental Capacity Act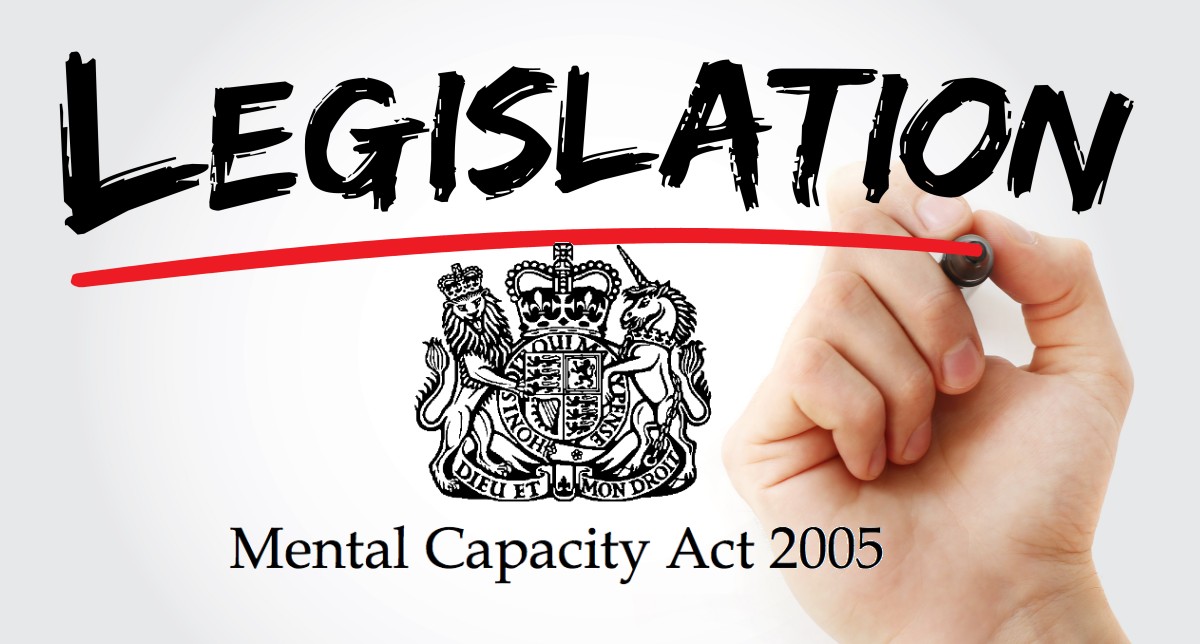 The Mental Capacity Act is designed to protect and empower people who may lack the mental capacity to make their own decisions about their care and treatment. It applies to people aged 16 and over.
This course is a GDC Recommended CPD Topic (Legal & Ethical Issues), and is relevant to the whole dental team.
This course helps you understand its importance and relevance in dental practice.
---
This content is only available to members