White balance & picture style
Dental photography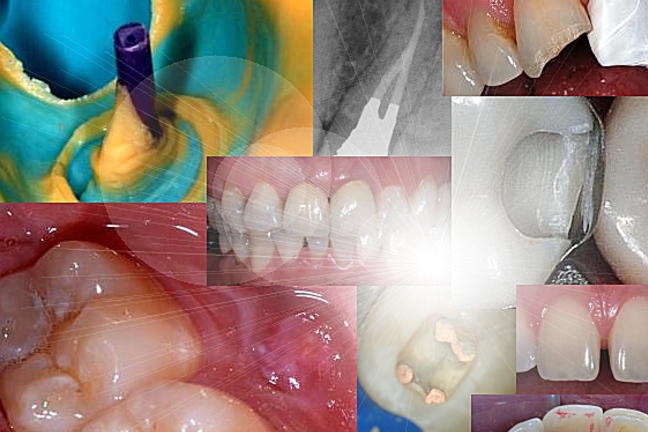 In this module, you will learn about the uses of clinical photography, and how to take high quality pictures like we use in Dentaljuce. You will also learn how to become a great general photographer
Clinicians worldwide are making increased use of clinical photography to enhance patient care, increase job satisfaction and to grow practices by demonstrating their skills and expertise.

In contemporary clinical practice there is a mandatory need for precise, accurate, contemporaneous documentation of patient assessments, diagnoses, clinical decisions and patient management based on those decisions. Clinical photos are an essential part of that documentation.
Member Feedback on Dental photography
Exceptionally well-designed module, with plenty of useful information even for a dentist already experienced in dental photography.
Really helpful course!!
Very informative. I have now acquired a lot of knowledge regarding dental photography. Thanks.
Excellent course, with a good balance between videos and written content and between theory and practice. Relevant, easily-followed and enjoyable.
Really good module, comprehensive, and I feel I have learned a life skill and not just done dental CPD!
This content is only available to members