Dental photography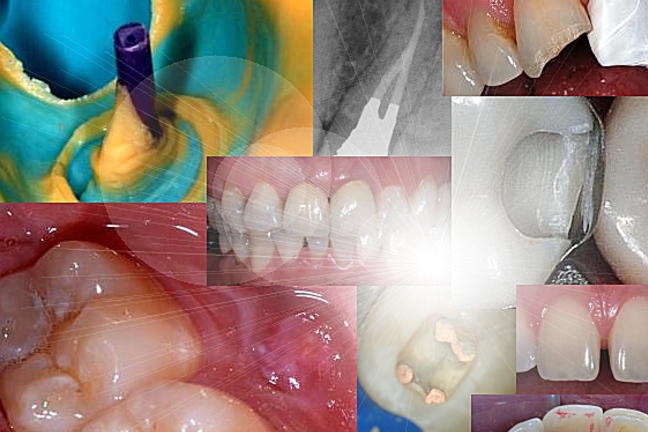 In this module, you will learn about the uses of clinical photography, and how to take high quality pictures like we use in Dentaljuce. You will also learn how to become a great general photographer
Clinicians worldwide are making increased use of clinical photography to enhance patient care, increase job satisfaction and to grow practices by demonstrating their skills and expertise.

In contemporary clinical practice there is a mandatory need for precise, accurate, contemporaneous documentation of patient assessments, diagnoses, clinical decisions and patient management based on those decisions. Clinical photos are an essential part of that documentation.
Script container
Aim
The aim of the learning and teaching materials in this Dentaljuce module is to allow learners to develop their professional knowledge, understanding and competence in Dental Photography, in line with their identified personal learning requirements.
Course objective
to advise what camera equipment and settings are needed, and give learners experience with dental photography through sets of exercises.
Anticipated learning outcomes:
The learner will:
be able to set up a clinical camera to achieve consistent high quality results.
become skilled in dental photography.
through achieving these outcomes, provide an improved level of service to their patients.

GDC Development Outcomes
This CPD will support the learner in meeting the following GDC Development Outcome(s): C.
---
This content is only available to members