Behaviour change for Oral Health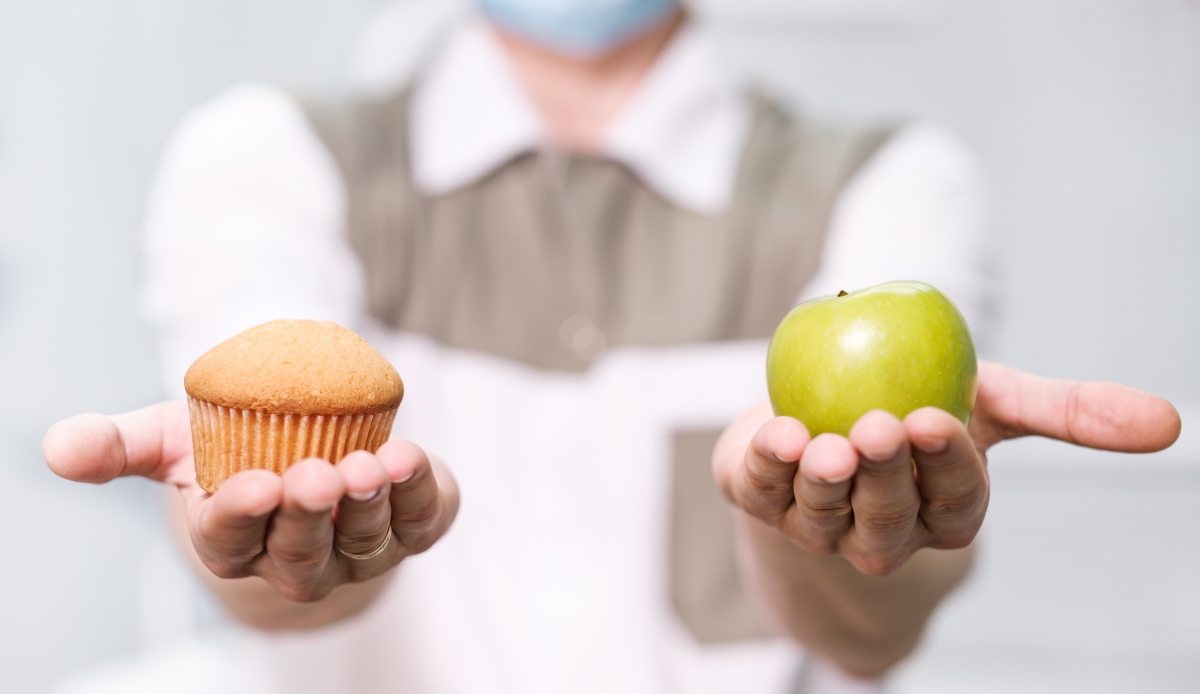 Are you a dental professional looking to improve your knowledge on how to change dental patients' behaviour? If so, this course is the perfect opportunity for you.
Changing behaviour in dental patients can be a challenging task, as it involves helping individuals to modify their habits and behaviours in order to improve their oral health. This may involve encouraging patients to brush and clean interdentally regularly, to limit their consumption of sugary foods and drinks, or to quit smoking.
As a dental professional, it is important to be aware of the strategies and techniques that can be used to support behaviour change and to take steps to provide appropriate care and support.
Our course on the importance of, and techniques for changing behaviour is designed to provide dental professionals with a comprehensive understanding of this important topic. The course covers a range of topics, including the principles of behaviour change, the challenges and barriers to behaviour change in dental patients, and strategies for supporting and promoting behaviour change in dental practice.
This course, much of which references the "Delivering better oral health" toolkit, is a valuable opportunity for dental professionals who want to improve their knowledge and understanding of this important topic. By participating in this course, you will gain valuable knowledge and skills that you can immediately apply in your practice. Don't miss this opportunity – sign up today!

Member Feedback on Behaviour change for better oral health
Really enjoyed this module, very interesting and educational.
Very good directional presentation and case study videos
Lots on new information ... very helpful
The module was easy to understand and covered almost everything related to the topic. I enjoyed and learned a lot from this activity. I am sure that this will benefit me in my practice.
---
This content is only available to members