CPR, BLS & Cardiac Emergencies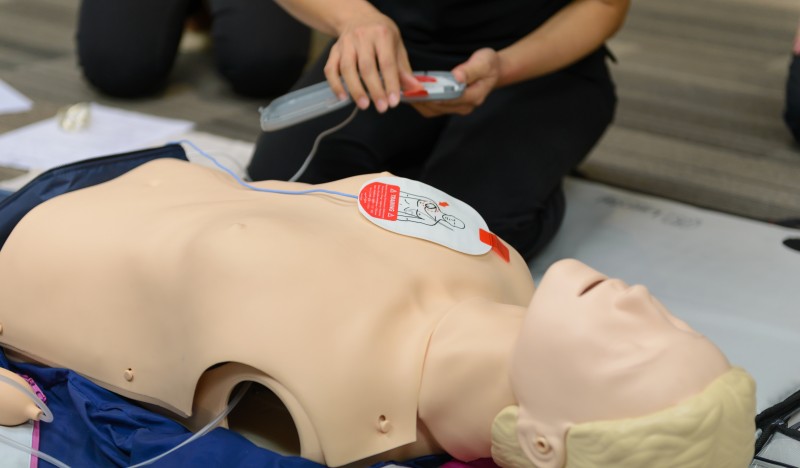 This module is all about cardio-pulmonary resuscitation - CPR and AEDs, and basic life support (BLS). It's based on the guidelines issued by the UK Resuscitation Council and the UK National Health Service.
In addition to CPR and BLS, we also cover some of the common heart problems that can lead to cardiac arrest, and provide plenty of practical management advice.
The module covers cardiac emergencies in greater depth than our Medical Emergencies module, so if you are after greater understanding, this is for you.
Member Feedback on CPR, BLS & Cardiac Emergencies
This is a great module and has a variety of learning methods which keep it fresh and easy to follow.
I loved this module. It was very clear and concise and informative.
Excellent module which was easy to follow.
I enjoyed the videos in this module, I found them very informative and easy to learn from.
Very useful info esp regarding Covid-19 which is very topical.
This content is only available to members