CPR, BLS & Cardiac Emergencies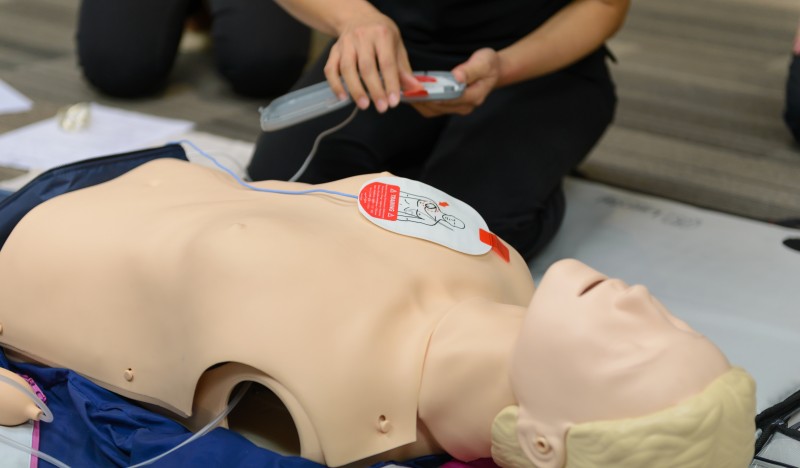 This module is all about cardio-pulmonary resuscitation - CPR and AEDs, and basic life support (BLS). It's based on the guidelines issued by the UK Resuscitation Council and the UK National Health Service.
In addition to CPR and BLS, we also cover some of the common heart problems that can lead to cardiac arrest, and provide plenty of practical management advice.
The module covers cardiac emergencies in greater depth than our Medical Emergencies module, so if you are after greater understanding, this is for you.
Script container
Aim
The aim of the learning and teaching materials in this Dentaljuce module is to allow learners to develop their professional knowledge, understanding and competence in medical emergencies, in line with their identified personal learning requirements.
Course objective
to help the learner recognise and manage the variety of cardiac emergencies that may arise both within and outside the Practice.
Anticipated learning outcomes:
The learner will, with respect to the components that he or she has elected to study as listed below:
know of and understand the various cardiac emergencies that might arise in and out of dental practice.
recognise the signs and symptoms of different types of cardiac emergencies.
know about and be able to undertake their management, with Basic Life Support skills if necessary.
through achieving these outcomes, provide an improved level of service to their patients.

GDC Development Outcomes
This CPD will support the learner in meeting the following GDC Development Outcome(s): A, B, C, D.
---
This content is only available to members