Charting Practice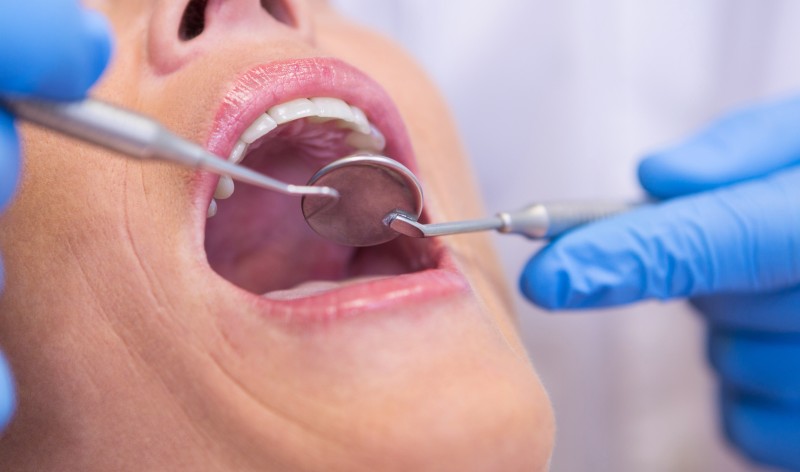 Are you a dental professional looking to improve your knowledge and skills in dental charting through live practicing with real examples? If so, this course is the perfect opportunity for you..
Our course on dental charting is a valuable opportunity for dental professionals who want to improve their knowledge and understanding of this important topic. By participating in this course, you will gain valuable skills that you can immediately apply in your practice.
Don't miss this opportunity – sign up now for immediate access!
Exercises include being able to name charted restorations, and drawing charts (with the mouse) for real patients using magscope images.
Click to magnify screen shot
Script container
Aim
The aim of the learning and teaching materials in this Dentaljuce module is to allow learners to develop their professional knowledge, understanding and competence in dental charting, in line with their identified personal learning requirements.
Course objective
to provide the learner with opportunities to practice dental charting.
Anticipated learning outcomes:
The learner will, with respect to the components that he or she has elected to study as listed below:
become familiar with many of the conventions used in charting.
be able to name and chart restorations according to the surfaces they cover.
be able to make charts of real clinical situations through having practised charting of virtual patients.
through achieving these outcomes, provide an improved level of service to their patients.

GDC Development Outcomes
This CPD will support the learner in meeting the following GDC Development Outcome(s): A, C, D.
---
This content is only available to members