Charting Practice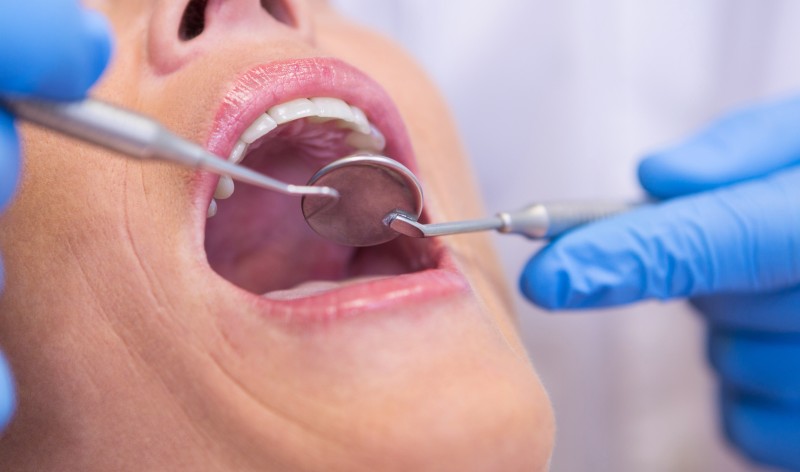 Are you a dental professional looking to improve your knowledge and skills in dental charting through live practicing with real examples? If so, this course is the perfect opportunity for you..
Our course on dental charting is a valuable opportunity for dental professionals who want to improve their knowledge and understanding of this important topic. By participating in this course, you will gain valuable skills that you can immediately apply in your practice.
Don't miss this opportunity – sign up now for immediate access!
Exercises include being able to name charted restorations, and drawing charts (with the mouse) for real patients using magscope images.
Click to magnify screen shot
Member Feedback on Charting Practice
What a wonderful tool! the instant feed back is what I needed...thank you!
Excellent notation tips
This is a fun way to learn!
Great way to check my understanding of charting.
Good, very relevant and useful topic
---
This content is only available to members