Clinical Governance and Audit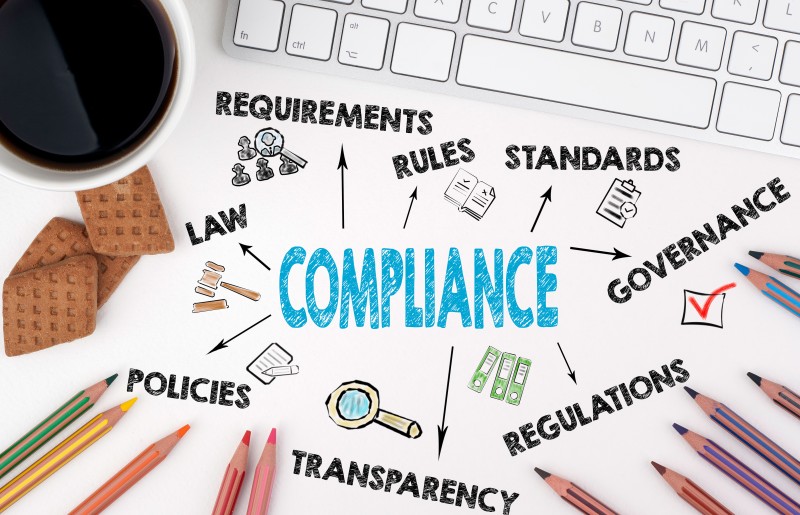 Are you a dental professional looking to improve your knowledge and understanding of Clinical Governance and Audit in dentistry? If so, this course is the perfect opportunity for you.
Clinical Governance and Audit are crucial tools for dental professionals, as they help to ensure the delivery of high-quality care to patients.
Clinical Governance involves the implementation of systems and processes to support the delivery of safe, effective, and efficient care, while Audit involves the systematic review of care provided to patients to identify areas for improvement.
As a dental professional, it is important to be aware of the principles of Clinical Governance and Audit and to take steps to incorporate these tools into your practice.
Our course on Clinical Governance and Audit is designed to provide dental professionals with a comprehensive understanding of these important topics. The course covers a range of topics, including the principles and practice of Clinical Governance and Audit, the potential benefits and limitations of these tools, and strategies for incorporating Clinical Governance and Audit into dental practice.
By participating in this course, you will gain valuable knowledge and skills that you can apply in your practice. Don't miss this opportunity – sign up now for instant access!

Course components
1. Clinical Governance
This section explains the concept of Clinical Governance. After going through it, you will answer a self-assessment exercise at the end.
2. Clinical Audit
This section explains the stages of a Clinical Audit. After going through it, you will answer a self-assessment exercise at the end.
3. Online Radiographs Audit
You will complete the first cycle of an on-line radiograhic audit, to give you a feel for doing a Clinical Audit. You will examine radiographs selected by the computer, and complete an Audit Report on-line.
Script container
Aim
The aim of the learning and teaching materials in this Dentaljuce module is to allow learners to develop their professional knowledge, understanding and competence in the field of Clinical Governance and Clinical Audit, in line with their identified personal learning requirements. You will complete on-line tests, and undertake an on-line radiographs audit using rads selected by the computer.
Course objective
to introduce the concept of Clinical Governance.
to show how undertaking Clinical Audits can help meet many of the requirements of Clinical Governance.
Anticipated learning outcomes:
The learner will:
understand why Clinical Governance is necessary.
learn the basic requirements of CG schemes.
understand how Clinical Audit helps meet many of these requirements.
be able to design and undertake clinical audits.
through achieving these outcomes, provide an improved level of service to their patients.

GDC Development Outcomes
This CPD will support the learner in meeting the following GDC Development Outcome(s): A, B, D.
This content is only available to members