Clinical Governance and Audit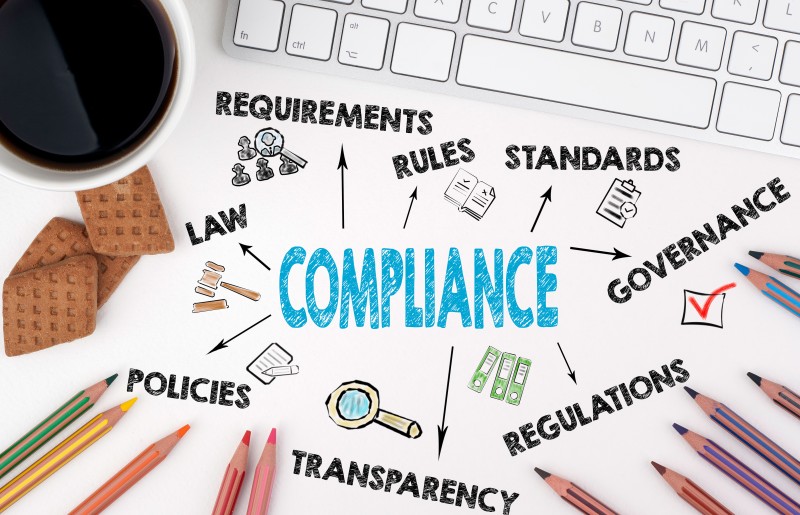 Are you a dental professional looking to improve your knowledge and understanding of Clinical Governance and Audit in dentistry? If so, this course is the perfect opportunity for you.
Clinical Governance and Audit are crucial tools for dental professionals, as they help to ensure the delivery of high-quality care to patients.
Clinical Governance involves the implementation of systems and processes to support the delivery of safe, effective, and efficient care, while Audit involves the systematic review of care provided to patients to identify areas for improvement.
As a dental professional, it is important to be aware of the principles of Clinical Governance and Audit and to take steps to incorporate these tools into your practice.
Our course on Clinical Governance and Audit is designed to provide dental professionals with a comprehensive understanding of these important topics. The course covers a range of topics, including the principles and practice of Clinical Governance and Audit, the potential benefits and limitations of these tools, and strategies for incorporating Clinical Governance and Audit into dental practice.
By participating in this course, you will gain valuable knowledge and skills that you can apply in your practice. Don't miss this opportunity – sign up now for instant access!

Course components
1. Clinical Governance
This section explains the concept of Clinical Governance. After going through it, you will answer a self-assessment exercise at the end.
2. Clinical Audit
This section explains the stages of a Clinical Audit. After going through it, you will answer a self-assessment exercise at the end.
3. Online Radiographs Audit
You will complete the first cycle of an on-line radiograhic audit, to give you a feel for doing a Clinical Audit. You will examine radiographs selected by the computer, and complete an Audit Report on-line.

Member Feedback on Clinical Governance and Audit
This was excellent and the best example of an X-ray audit that I have found. It actually teaches you how and what to audit to assess and improve X-ray quality.
An excellent insight from a Dental Nurse's point of view for understanding the importance of Clinical Governance and how audits are carried out.
Thank you it's brilliant
Simply one of the best course on dentaljuce. Thank you
Fabulous module - user friendly and interactive.
---
This content is only available to members