Complaints Management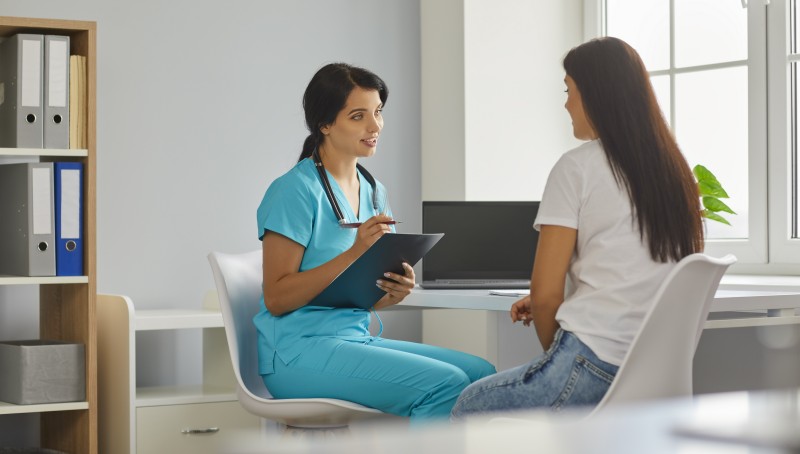 It is not pleasant when a patient makes a complaint about the treatment that they have received from you.
Unfortunately it is inevitable that you will receive complaints about you, and your colleagues, during your practicing career.
The Dentaljuce Complaints Management module takes you through the whole process.
Script container
Aim
The aim of the learning and teaching materials in this Dentaljuce module is to allow learners to develop their professional knowledge, understanding and competence in the area of complaints handling and stress management, in line with their identified personal learning requirements.
Course objective
to highlight the importance of patients complaints and demonstrate the tools that are needed to deal with them effectively.
Anticipated learning outcomes:
The learner will, with respect to the components that he or she has elected to study as listed below:
understand the background on how patient complaints can easily escalate
apply the tools and resources given in this module to prevent complaints arising.
know the processes needed when complaints do escalate
be able to deal with complaints effectively and correctly when they arise.
through achieving these outcomes, provide an improved level of service to their patients.

GDC Development Outcomes
This CPD will support the learner in meeting the following GDC Development Outcome(s): A, B, D.
---
This content is only available to members