Why do patients complain?
Complaints Management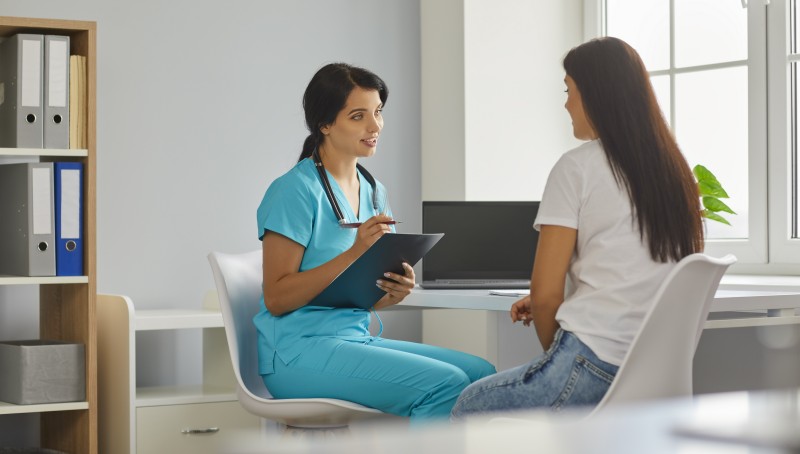 It is not pleasant when a patient makes a complaint about the treatment that they have received from you.
Unfortunately it is inevitable that you will receive complaints about you, and your colleagues, during your practicing career.
The Dentaljuce Complaints Management module takes you through the whole process.
Member Feedback on Complaints Management
Fundamental topic, very well presented and explained
I've learnt a lot, very interesting
Excellent learning resource with easy to follow content
There is so much to keep up with and so many bodies getting involved.
This CPD is very informative and extremely useful in day to day dealing with patients complaints and to understand the role of GDC hearing
This content is only available to members