Cyber Insurance for Dental Practices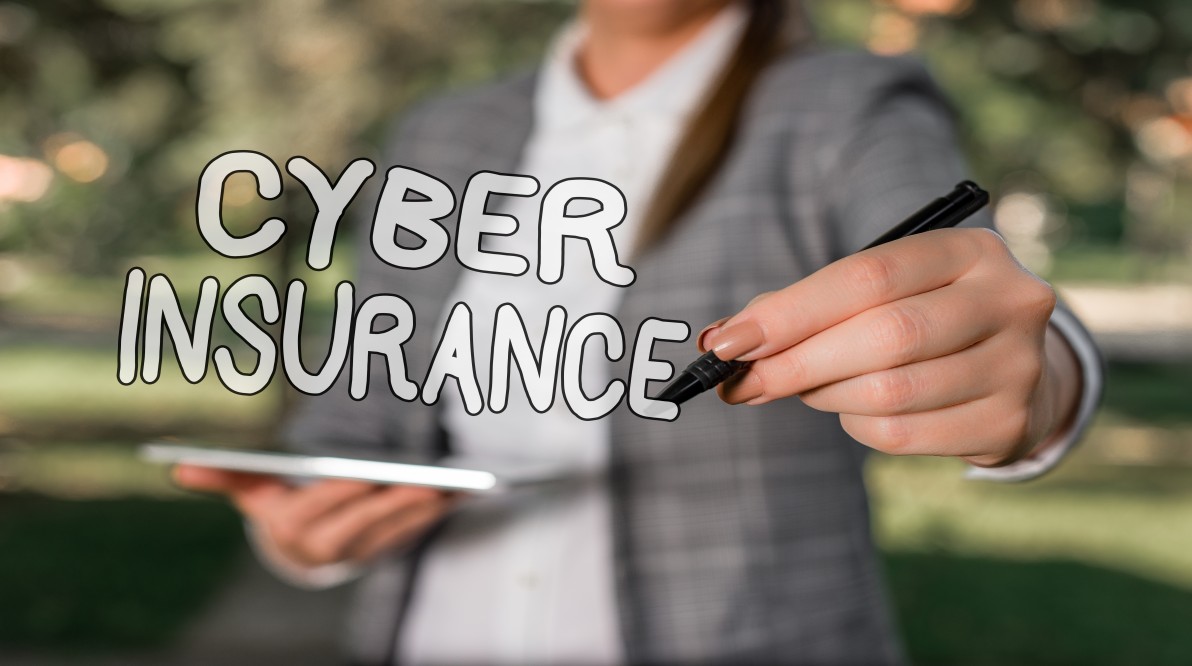 Cyber insurance is a valuable tool for dental practices to manage the financial risks associated with cyber threats and data breaches. It provides coverage for expenses incurred due to security incidents, helping practices recover and maintain patient trust.
Coverage Options
Cyber insurance policies vary, but generally include coverage for expenses such as legal fees, regulatory fines, public relations efforts, notification and credit monitoring services for affected patients, and potential compensation claims. Some policies also offer coverage for business interruption and loss of income due to a breach.
Choosing the Right Policy
When selecting a cyber insurance policy, consider the specific risks and potential costs associated with a data breach in your dental practice. Evaluate different policies to find one that matches your practice's needs and budget. Engage with a knowledgeable insurance broker to help you navigate the options available.
Risk Management and Insurance
Cyber insurance is not a replacement for robust data security measures. It should be viewed as a complementary component of your practice's overall risk management strategy. Maintain strong security measures, train staff, and regularly update your data security policies and procedures to reduce the likelihood of a breach and the potential impact on your practice.
---
In conclusion, cyber insurance can be a valuable addition to a dental practice's data security strategy. By providing financial support in the event of a breach, it helps practices recover more quickly and minimises the impact on patient trust and the practice's reputation.