Dental Radiography IRMER refresher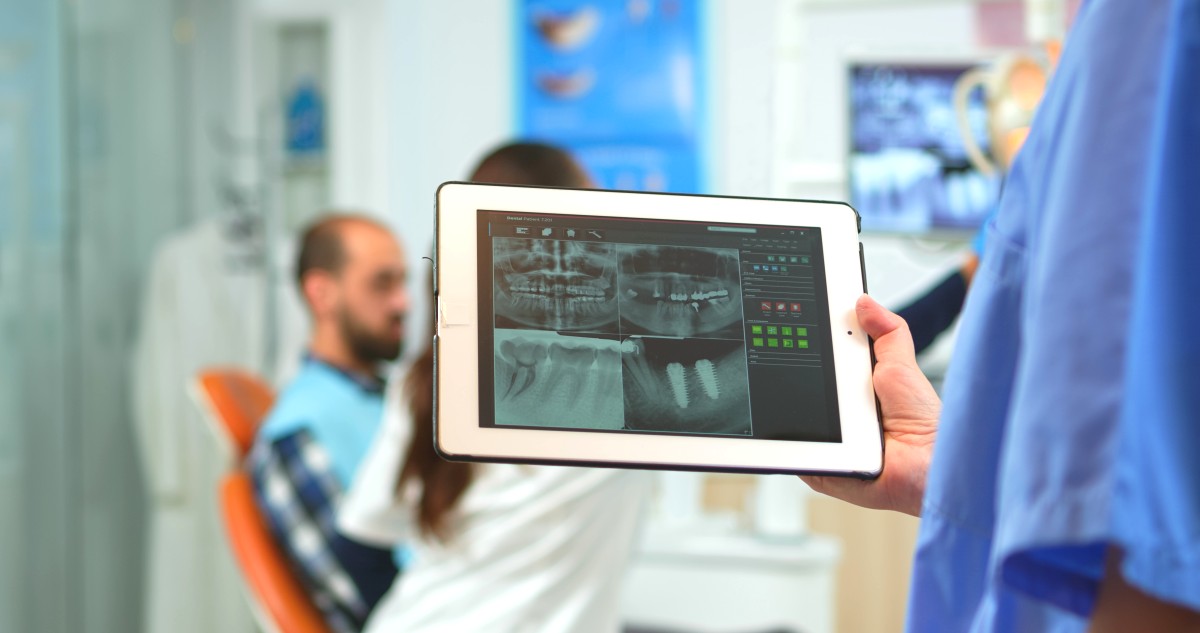 This short course provides a refresher for professionals who have previously undertaken relevant CPD in radiography and radiological protection. Dental staff in the UK are required by law to be "IRMER Trained", and update themselves regularly.
This law applies to everyone involved in taking and/or processing radiographs, not just GDC registrants.
Member Feedback on Dental Radiography.
I liked the simple straightforward presentation, not too much technical detail and it was concise on what was needed for safe practice.
Very useful information thanks.
Very well done and thank you for creators of a short well designed concise course giving much new updated information and straight to the point. Delightful.
Made a subject that is usually perceived to be a little boring, interesting and to the point and relevant information only.
Module is very helpful and easy to follow.
---
This content is only available to members